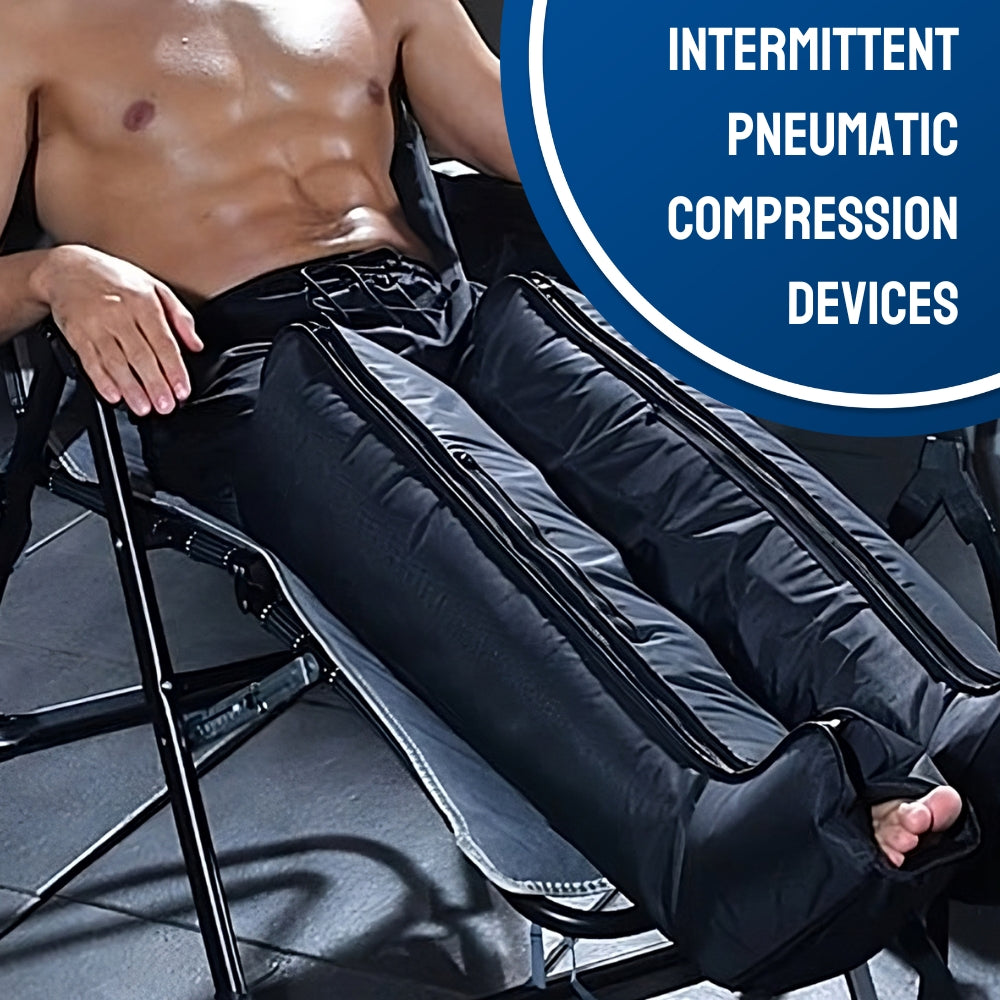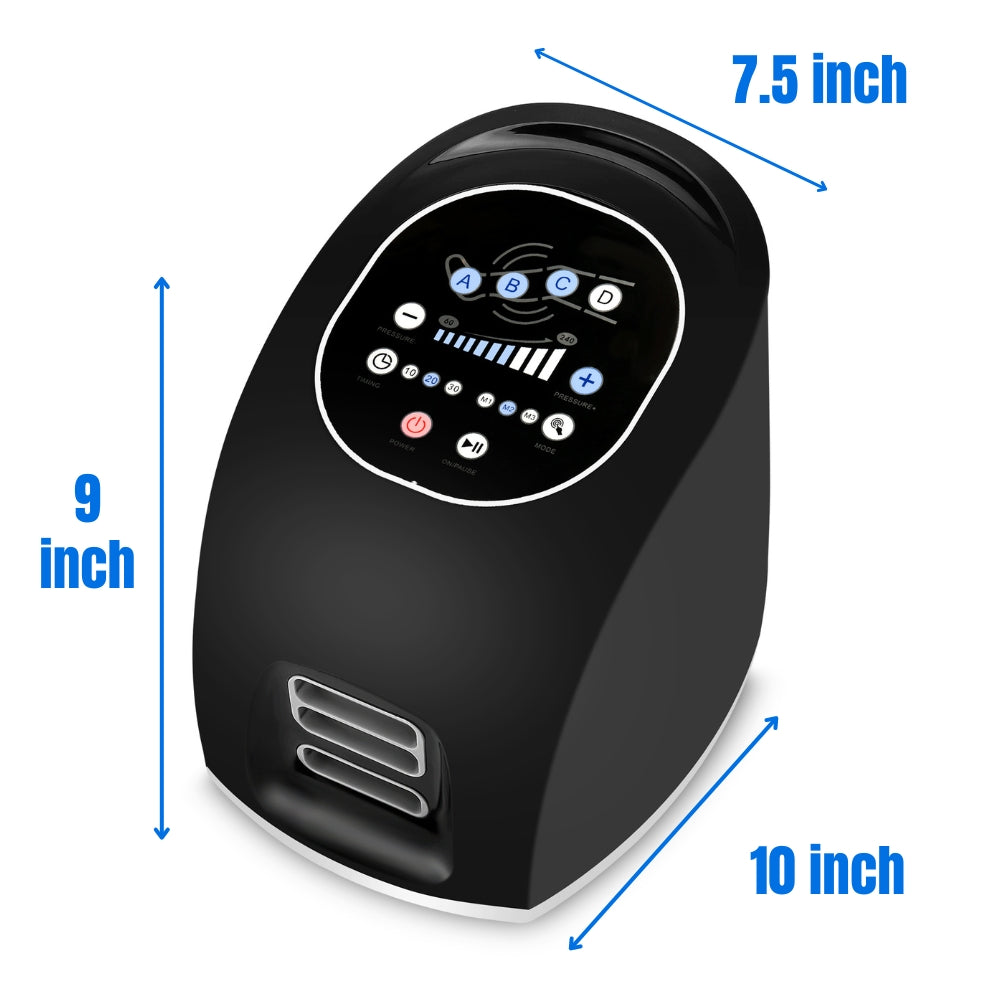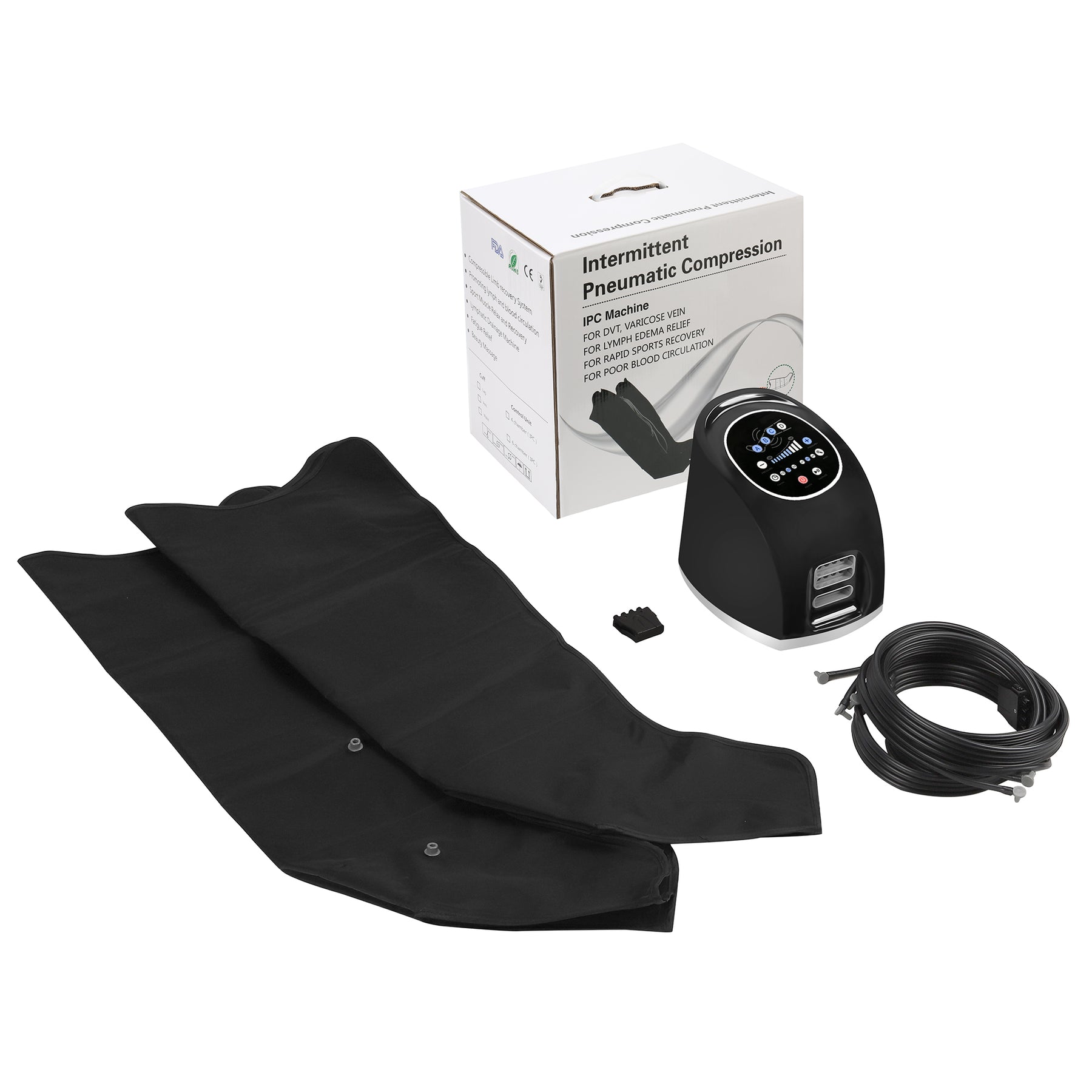 Olynvolt AirPower Boots Pro
Sit back, relax, and recharge your legs with the most customizable compression system in recovery.
Adjust an array of pressure and time settings of four preset programs, or start with four unique inflation cycles and go freestyle with PRO mode.
Our FastVolt Technology delivers pressure massage 2-3x faster than competitors.
In stock
DYNAMIC COMPRESSION TECHNOLOGY
Maximize Circulation, Reduce Muscle Soreness.
New Visual Controller
Control Everything At A Glance
3 highly effective modes
Efficient preset massage modes
This vibration therapy device delivers pinpointed pressure and vibration to focused areas for reduced tension and improved movement.
Different levels of intensity 
Fit Right Your needs
Customize the following according to your needs:
1. Intensity control. 2. Position selection. 3. Massage duration. 4. Massage mode selection.
high-quality material
Premium and Safe Materials
All attachments include premium materials and overlapping zones for gapless compression
Made for everyone
Fits Most Legs
Based on our research, this size is designed for the majority of people, allowing more people to enjoy the best price. If you have specific requirements, please don't hesitate to contact us.
What's included with your Olynvolt AirPower Boots Pro
· Main Unit *1
· Leg cuff with connecting hose *2
· Sealed Plug *1
· Product Manual *1
It depends on where you are. Orders processed here will take 5-7 business days to arrive. Overseas deliveries can take anywhere from 7-16 days. Delivery details will be provided in your confirmation email.
For more details, please read shipping policy.
You sure can. Olynvolt Pocket can be used at all ages. If you have any specific health concerns, please check with our support team and your doctor.
Our device comes with a 30 Day Risk Free Guarantee. We're incredibly confident that you'll get relief from your body pain, tension and soreness with our device, but if you don't, please contact support within 30 days of receiving the product.
You can contact us through our contact page! We will be happy to assist you.