Body relaxing nowhere anytime
Imagine the relaxation of therapist massaging by Olynvolt Pocket when you feel exhausted from working, sore from fitness, yoga, housework, etc.
Immediate Precise Body Relief
Precisely align the device to the pain area with a compact size. Instantly smashing kneading muscle pain, shoulder, neck, back, waist, limbs, and other parts are applicable.
Light & Portable
Lighter than your smartphone, the exquisite space design makes the charging and storage in one case easy to carry with your handbag and pocket.
Social Media Hack
Less space full of incredible tone design, bring with extraordinary technology experience.
Intelligent Low-Frequency TENS
TENS with intelligent Low-Frequency Pulse Technology Soothing and relaxing from the inside to outside.
Premium Quality
The drag-free organic pad is accessible for replacement, Premium TPU, and upgraded leather material applied.
Why Choose Olynvolt Pocket?
Better Than Ordinary Tens Device
Equipped with intelligent TENS low-frequency pulse technology, continuous and accessible pushing, kneading and hammering to drive away tired tension and make the body more relaxed.
Tiny Size But Powerful
Precisely align the device to the pain area with a tiny device. Smashing kneading muscle pain, shoulder, neck, back, waist, limbs, and other parts are applicable.
Power Your Social Media
Attractive fashion design is great for sharing on social media. As the design was inspired by the TWS Earbuds charging case, sleek, streamlined shape, compact design, but more powerful features.
How does it work?
Cool Recharging Way
The massager unit can be charged after retracting to the case. Every fully charged single unit can be used for up to 4.5 hours, charging case can provide 6 times charging, which is the total range of up to 27 hours.
Smart Massage Combinations
Dual massage devices can easily combine massage areas and different techniques. It can be attached to different body parts for massage and set different massage techniques, which are efficient and time-saving.
Multi-levels Intensity Cover All Need
There are 16 intensity levels, according to different degrees of muscle fatigue and tolerance to adjust, more comfortable and delicate, to meet the needs of various people massage.
More Effective Relaxation
Each working cycle lasts 15 minutes to relieve muscle fatigue and rapid vitality recovery with Scientific validation. It is an excellent tool for relaxing at the workplace and house so that the compressed nerves can relax anytime.
Super Easy Operation
The massage unit device is designed with iconic buttons and concave and convex blind control. It can be operated on with just one finger.
Power Worry Free
Charging case power indicator, the substantial range at the same time, but also to always grasp how much power, say goodbye to low battery anxiety.
Buy Now
Frequently Asked Question
Try us risk-free
Free shipping
Free shipping for all orders over $50.
30-days trial
Try us for 30 days. Not in love? Full refund.
Easy to return
Simple return policy for your peace of mind.
Massage goes Anywhere, Anytime
Can be easily applied directly to most parts of the body, will leave your pain part feeling a sense of relief nearly instantly.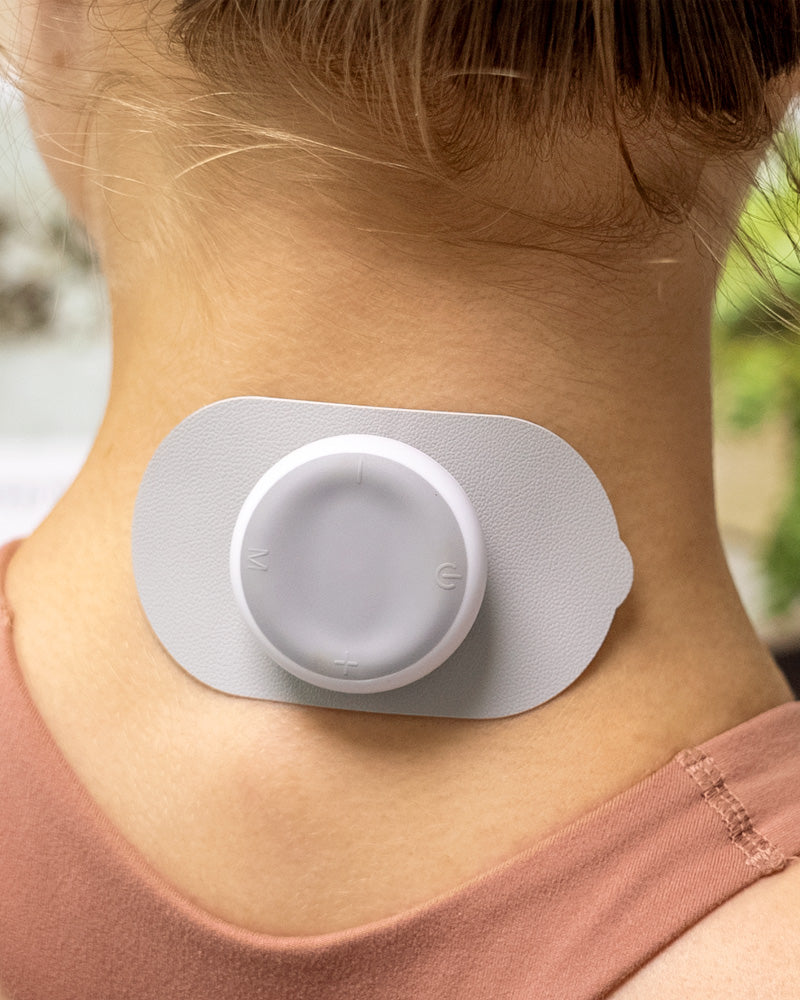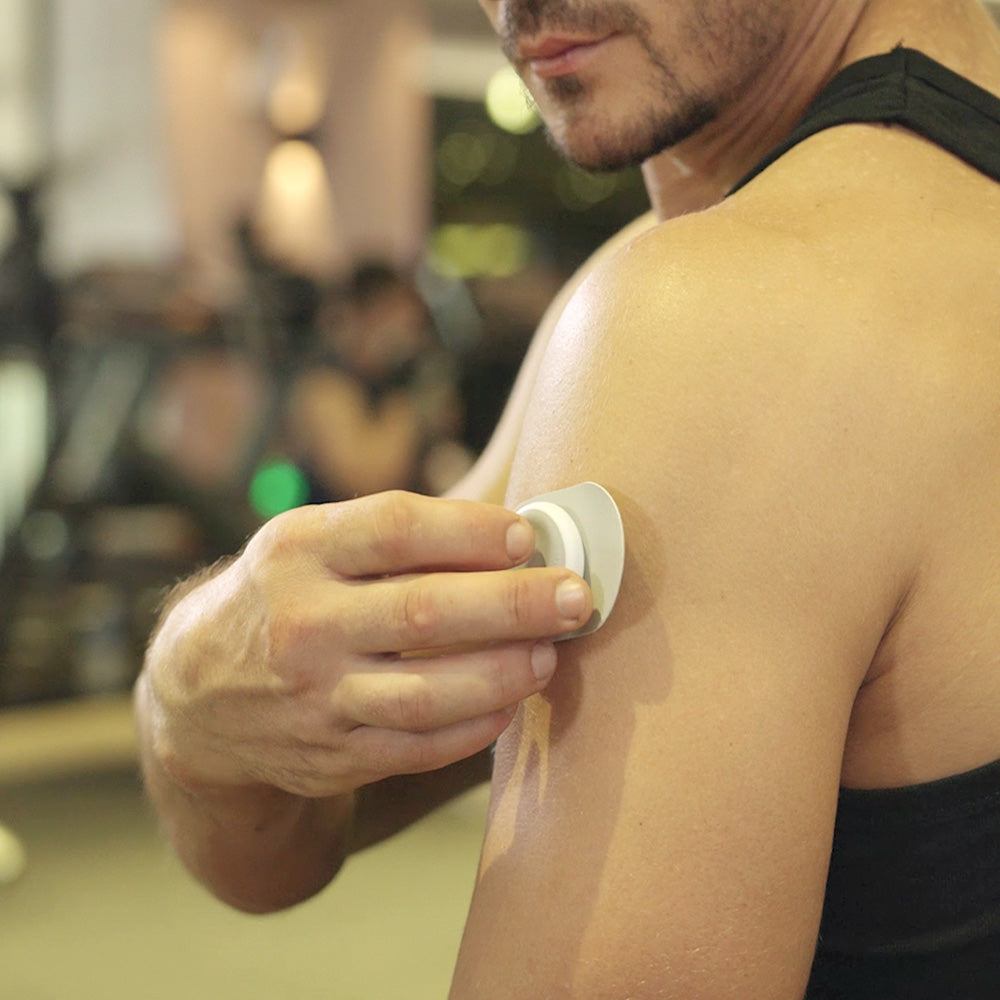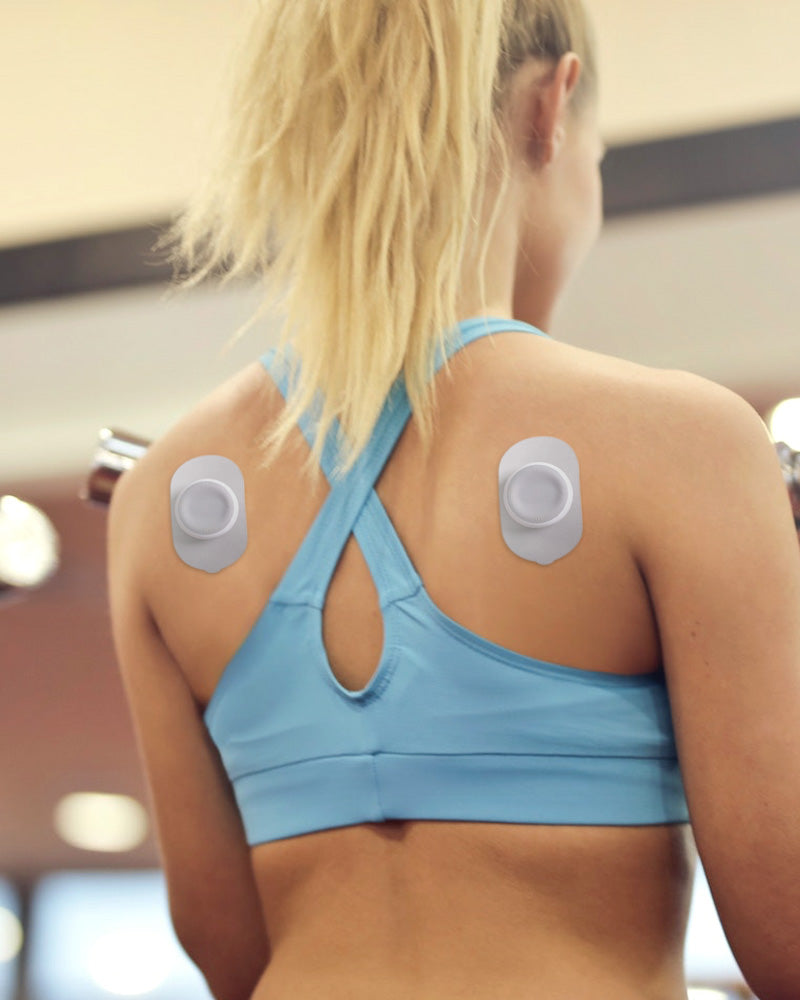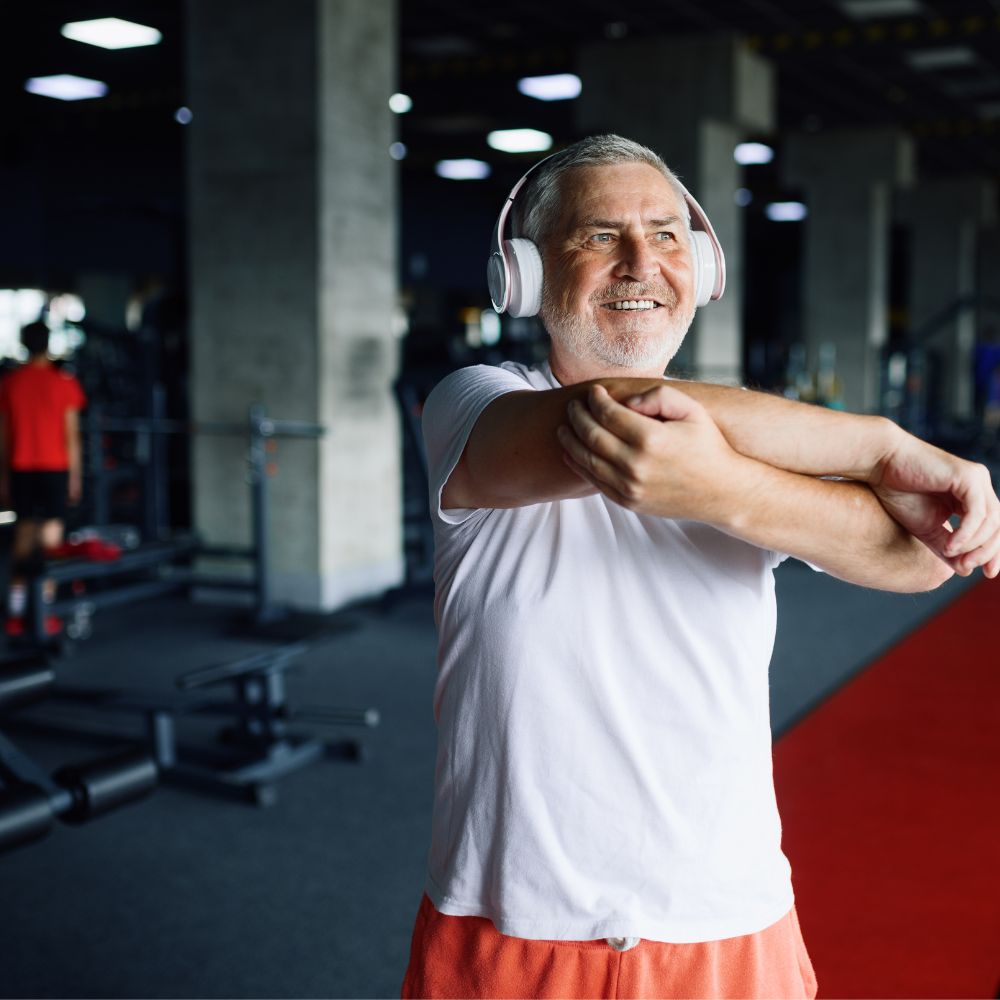 Santos Satterfield
"For someone who suffers from chronic migraines, the TENS massager is a life saver! I'm also obsessed with the hand massager. I type over 3 hours a day, and I feel so relaxed with the Pocket !"
Vincent Zboncak
As a marathon runner, I need to train every day, and pocket is a good partner to train with me.
Pocket really helped me to reduce pain and train better.
DR. Jalen Stamm, DPT
Having used Pocket devices in a non-medical setting for evaluation, I see there as very useful alternatives to hands on approaches. They are pretty straightforward in their operation and can provide relief.
Monica Conroy
My job requires me to look at the computer for long time, so I feel sore during working hours, after using Pocket, I can also reduce the pain of my arms and neck during working hours, which is really great!
Elsie Raynor
As a new mother, I often feel arm pain because of holding the child for a long time, after my husband bought me Pocket, I can hold the child while massaging, life is much easier!
Your content
Pair text with an image to focus on your chosen product, collection, or blog post. Add details on availability, style, or even provide a review.
It depends on where you are. Orders processed here will take 5-7 business days to arrive. Overseas deliveries can take anywhere from 7-16 days. Delivery details will be provided in your confirmation email.
For more details, please read the shipping policy.
Olynvolt Pocket can be used as much as you like - yay! Rest assured, the device has undergone clinical testing to ensure it is completely safe to use.
You sure can. Olynvolt Pocket can be used at all ages. If you have any specific health concerns, please check with our support team and your doctor.
Absolutely. We designed Olynvolt Pocket to be used by all body shapes and sizes.
Our device comes with a 30 Day Risk Free Guarantee. We're incredibly confident that you'll get relief from your body pain, tension and soreness with our device, but if you don't, please contact support within 30 days of receiving the product.
Device Name: Olynvolt Pocket
Model: OP22
Power Supply: 1.8W (Case) & 0.3W (Unit)
Battery: 450 mAh
Working temperature: -10°C~45°C
Weight: 3.45oz
Charging Voltage: 5V
Fully Charged: 1 hour
Duration: 27 hours
Device Intensity: 16 levels
Max. output: 1.8W
Material: ABS+Silicon
Stimulation modes: 6 modes
Size of Device: 100x50x40mm
You can contact us through our contact page! We will be happy to assist you.