OUR STORY
Wellness products with a positive attitude
Olynvolt was established on 06/15/2022. Our mission is to deliver health and wellness products that improve our customers lives. We develop wellness products that are empowering, minimal, and effective. Most importantly, we ensure that they meet the demands of the hectic modern lifestyle. This means all of our products are easy to transport, convenient to use, and can be used anytime, anywhere. We believe that human beings should live in harmony with nature, so we ensure that all of our products have minimal impact on the world around us. After all, it is our responsibility to protect our planet for future generations.
MEET THE FOUNDER
Any quotesSpend some time thinking and make it memorable
Olynvolt was founded by Glen Olyn. With many years' experience in health and wellness equipment research, Glen realised that existing massage equipment were not only inconvenient and difficult to use, but their design was also dated. With his wealth of experience and expertise, Glen knew there was a better way. He set out to design electronic wellness products that are sophisticated, stylish, and fully in tune with the demands of the fast-paced, modern lifestyle. If you have any questions about our products, ethos, or team, please don't hesitate to contact us.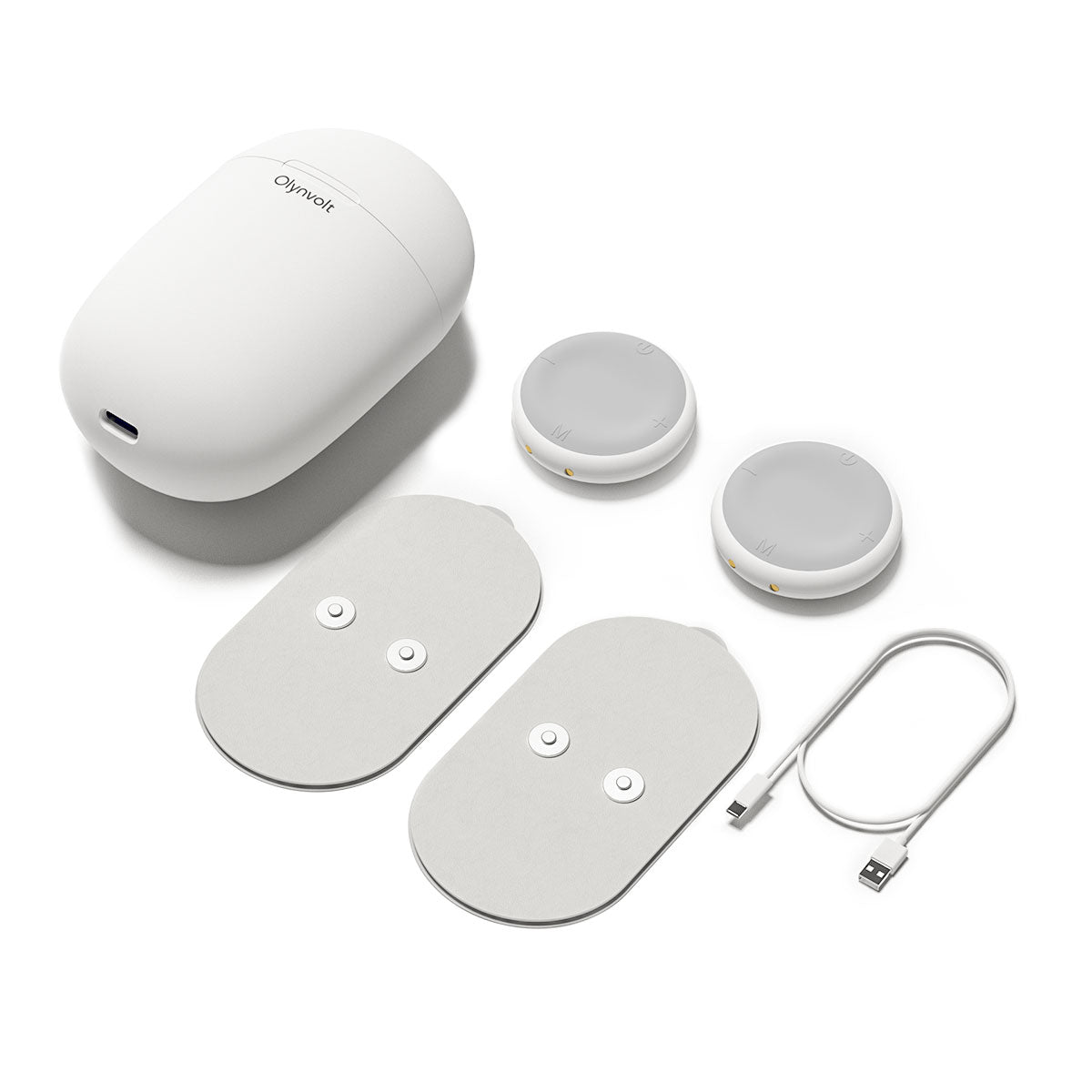 OUR TEAM
Unrivalled expertise
Our small but cutting edge team are the driving force behind our business. As well as holding unrivalled industry experience, we also have an engrained passion for embracing life and nature. We ensure that all of our products reflect this passion, and support customers on their quest for health and wellbeing. With over 20 years of health industry expertise behind us, we have a wealth of experience collaborating with leading international brands to deliver high quality massage products. We're proud of the reputation we have earned.