Olynvolt NeckTik Pro
The Ultimate Solution for Neck Pain Relief, Featuring 6 Massage Modes, 15 Intensity Levels, and TENS+Heat Therapy Technology for Safe and Effective Drug-free Pain Treatment.

In stock
New generation
Instant Pain Relief in 1 min
Common Neck Pain
Our daily habits can cause neck pain and affect various aspects of our lives.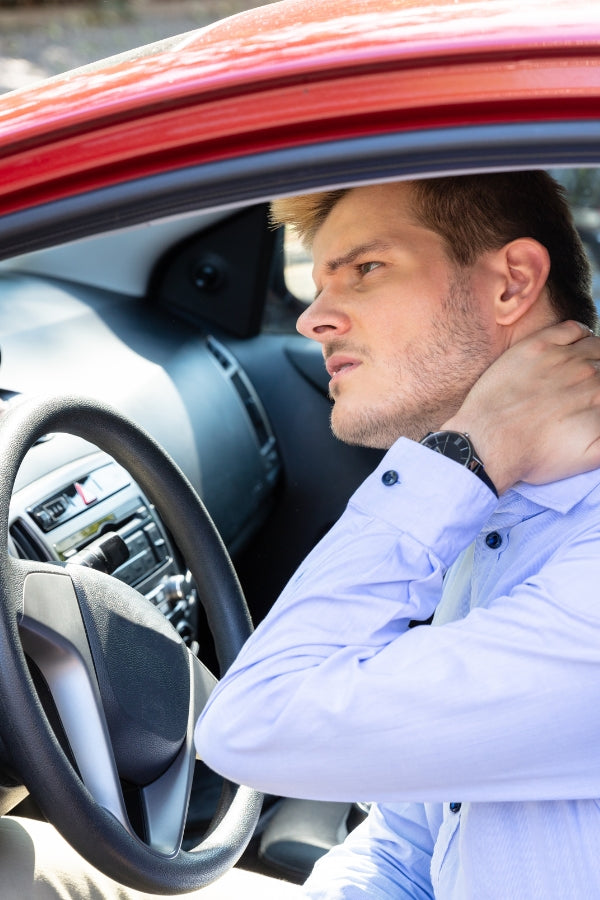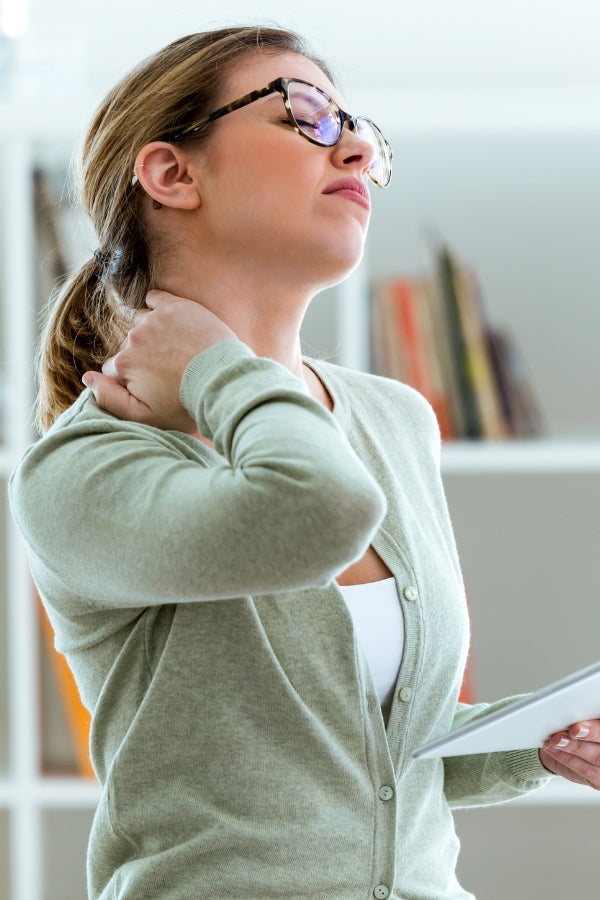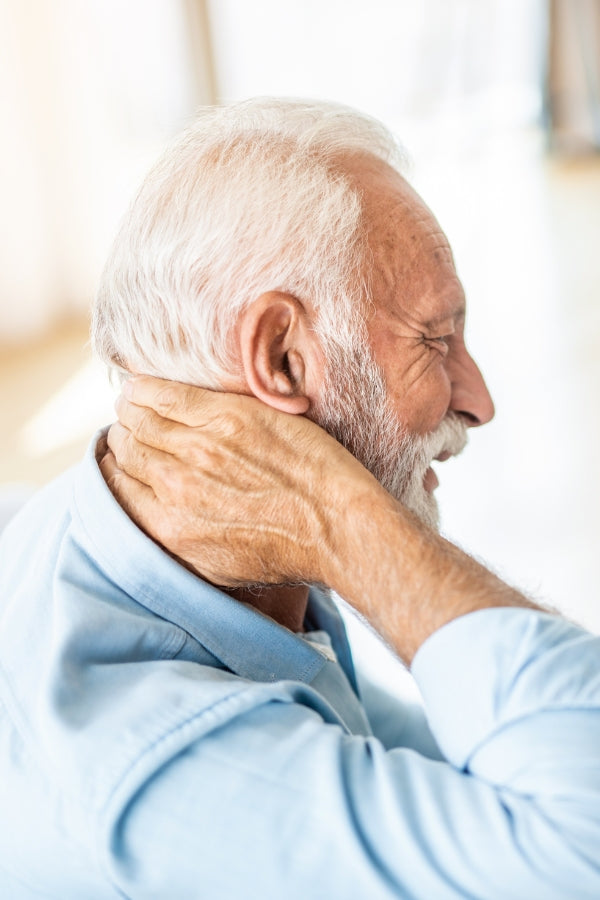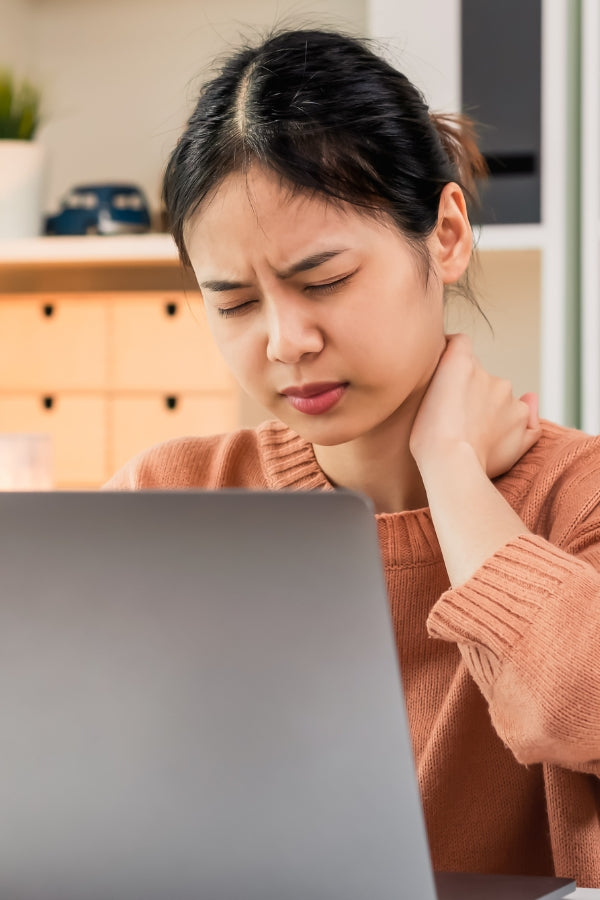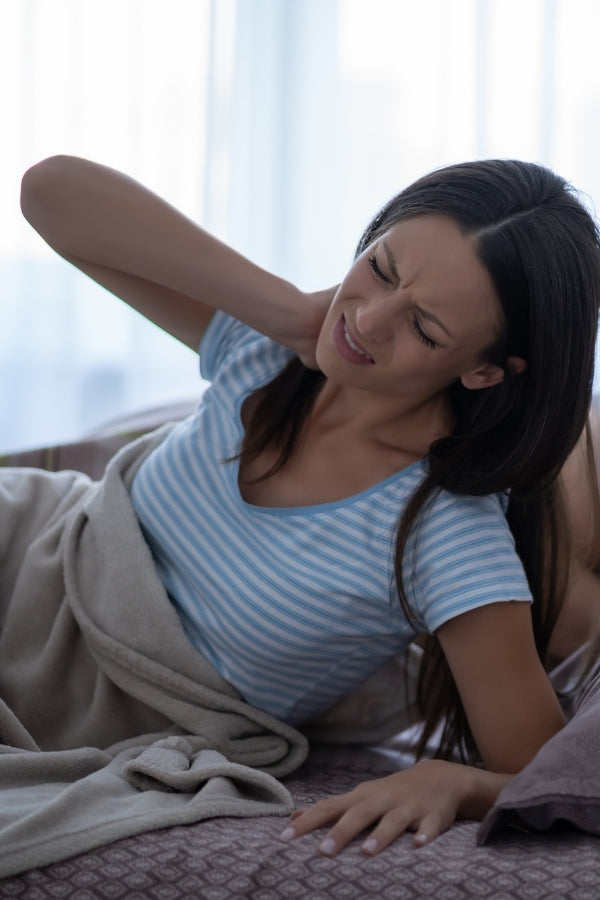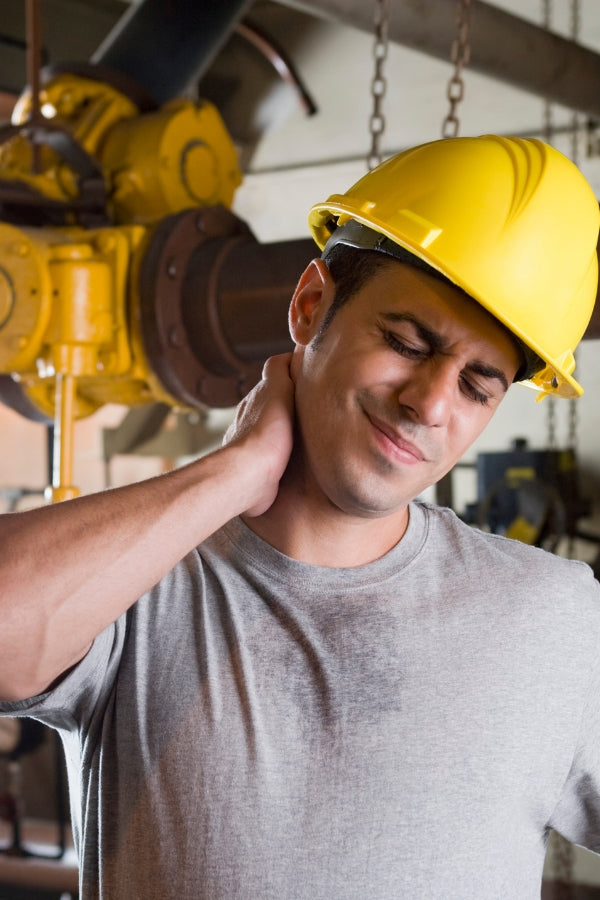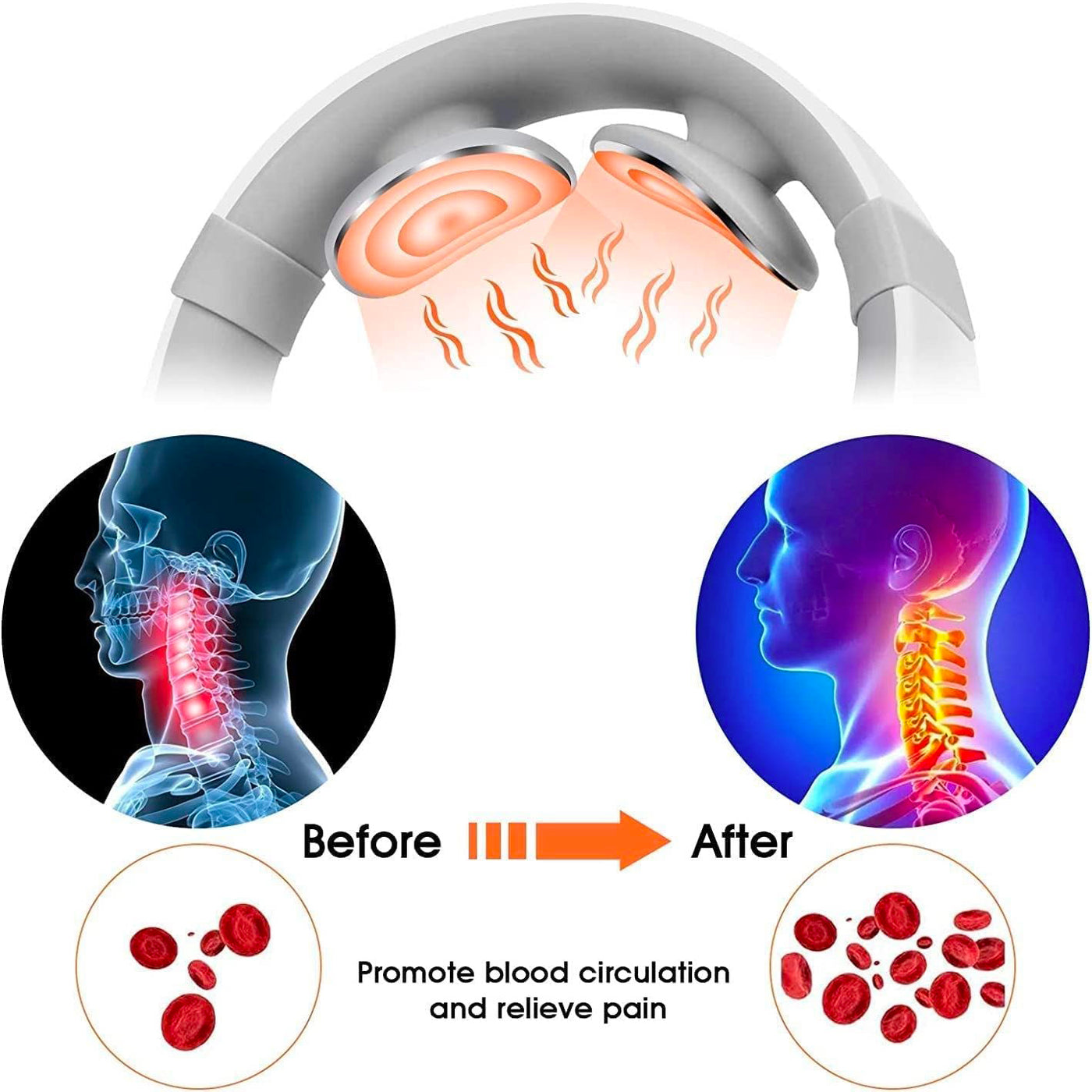 Medical Research
Promotes Blood Circulation
In medical research, neck therapy have been proven to alleviate neck pain and stiffness, and promote blood circulation in the neck area.
Olynvolt Technology
Advanced Technology
The NeckTik Pro is designed to provide a highly effective heating and TENS solution for neck pain and stiffness. This device is capable of heating up 6 times faster and 3 times deeper than standard heating devices.
6 MODEs and 15 levels
Personal Therapist
6 massage modes, 15 intensity levels, and heat therapy for personalized pain relief.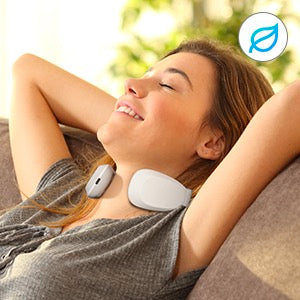 Easy and comfortable
15 Minutes One Day
Say goodbye to neck pain and enjoy a healthy life.
What's included with your Olynvolt NeckTik PRO
· Wireless Remote Control *1
· Massager Device Unit *1
· Product Manual *1
· Charging USB Cable *1
It depends on where you are. Orders processed here will take 5-7 business days to arrive. Overseas deliveries can take anywhere from 7-16 days. Delivery details will be provided in your confirmation email.
For more details, please read shipping policy.
Olynvolt NeckTik Pro can be used as much as you like - yay! Rest assured, the device has undergone clinical testing to ensure it is completely safe to use.
You sure can. Olynvolt Pocket can be used at all ages. If you have any specific health concerns, please check with our support team and your doctor.
Absolutely. We designed Olynvolt to be used by all body shapes and sizes.
Our device comes with a 30 Day Risk Free Guarantee. We're incredibly confident that you'll get relief from your body pain, tension and soreness with our device, but if you don't, please contact support within 30 days of receiving the product.
You can contact us through our contact page! We will be happy to assist you.