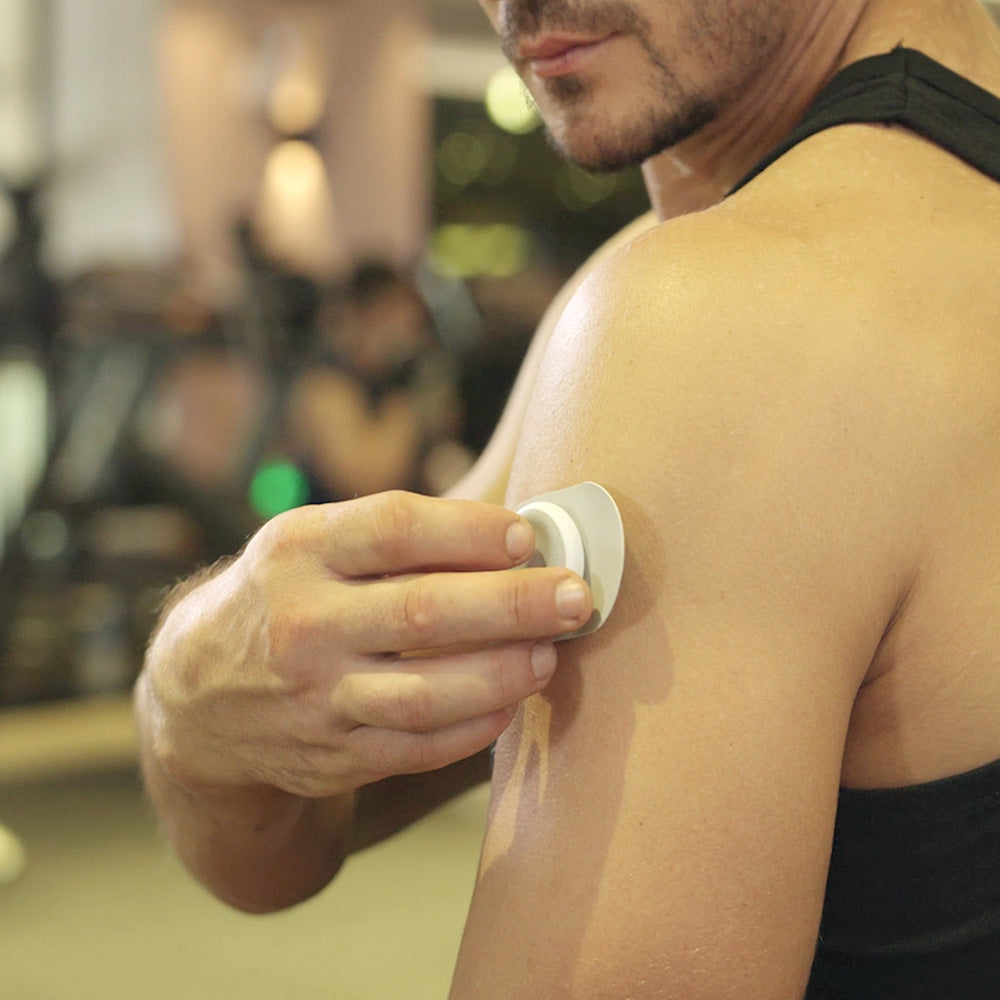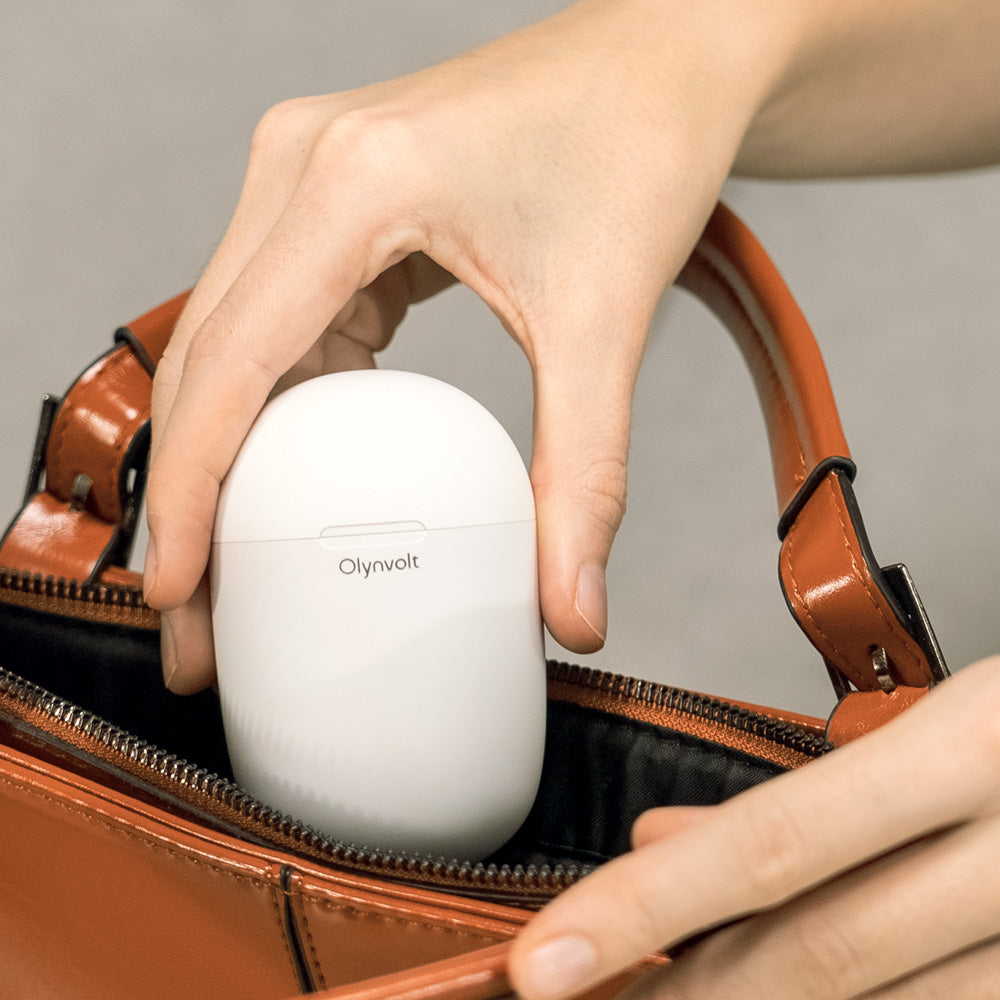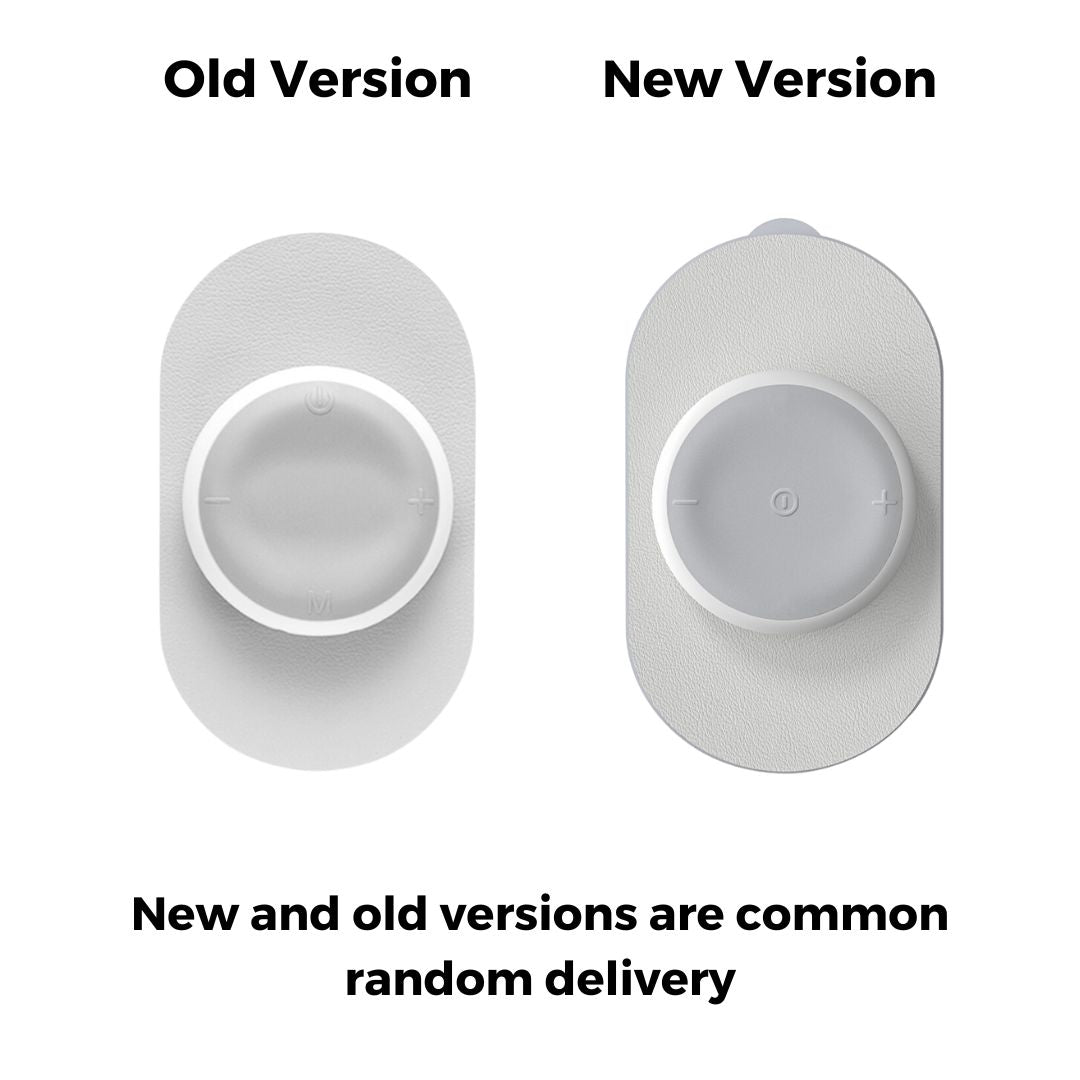 Olynvolt Pocket Family Combo
"I am so obsessed with this pain relief device for my back pain - recovering from a rare spinal tumor"
- lauren W.
Revolutionary Professional Pain Management.
Wireless
Portable & 
Rechargeable TENS Unit and Muscle Stimulator.
Immediate Precise Body Relief, Enjoy relaxation nowhere anytime.
Portable & Wireless
Effective Muscle Recovery
Master Therapy Experience
Battery-life worry-free
Safe & Reliable
Tailored for fitness enthusiasts&athletes
Relieve chronic pain
Relieve arthritis pain
Reduces muscular tension
Stimulates blood circulation
Speeds up recover
Reduces common injury risks
1 Pocket Charging Case
2 wireless TENS (electrical nerve stimulation) units
2 x reusable EasyStick relief pads
Free Shipping
30 day money back guarantee
1 year automatically registered warranty
Exclusive access to tutorial videos
Body relaxing anywhere anytime
Discover a newest way to manage pain and muscle recovery with the Olynvolt Pocket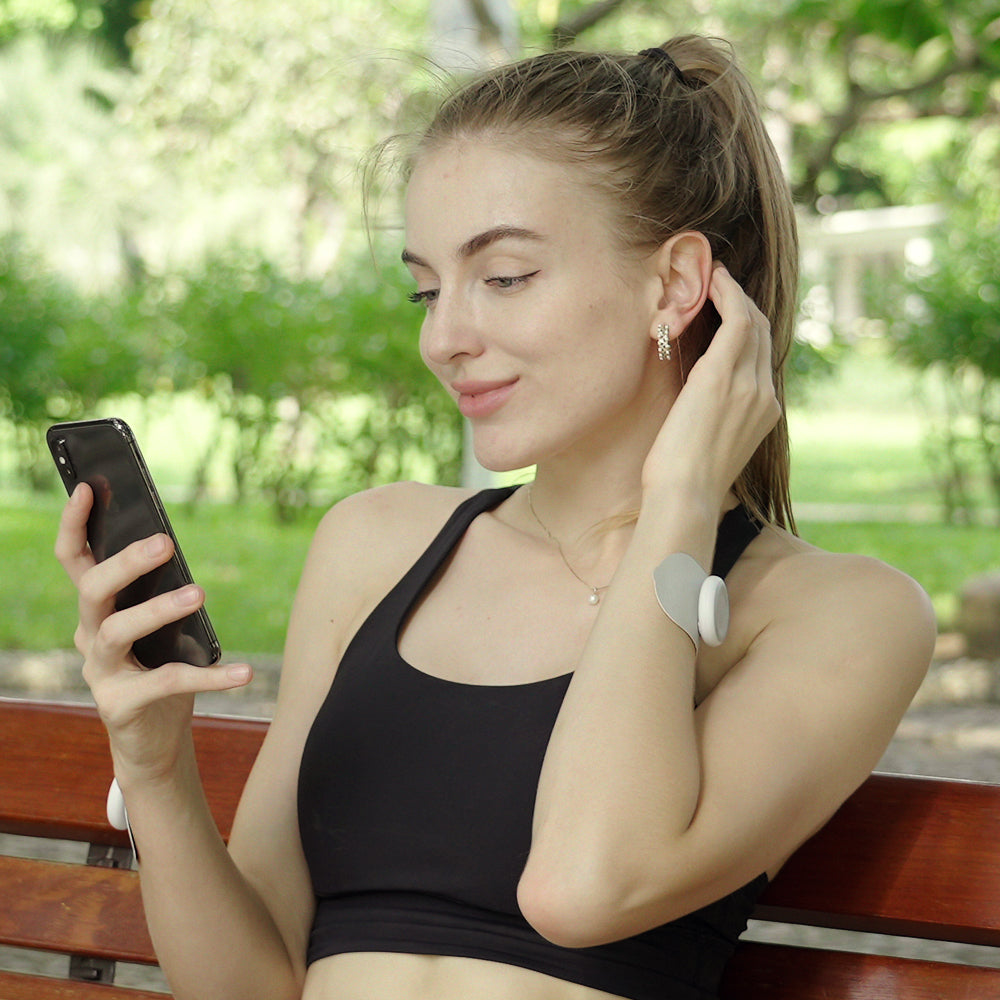 Interrupt Pain Signals
Equipped with Smart TENS&EMS technology, continuous and accessible pushing, kneading and hammering to drive away tired tension and make the body more relaxed.
Release Endorphins
TENS stimulates endorphin release at different frequencies, which act as natural painkillers. Studies indicate reduced pain lasting up to 4 hours after turning off the device, with noticeable effects in just 15-30 minutes.
Reduce Inflammation
The device can help reduce pain by using electrical stimulation to clear out cellular debris that accumulates during inflammation. Studies show it can also help decrease pain associated with DOMS and reduce inflammation markers.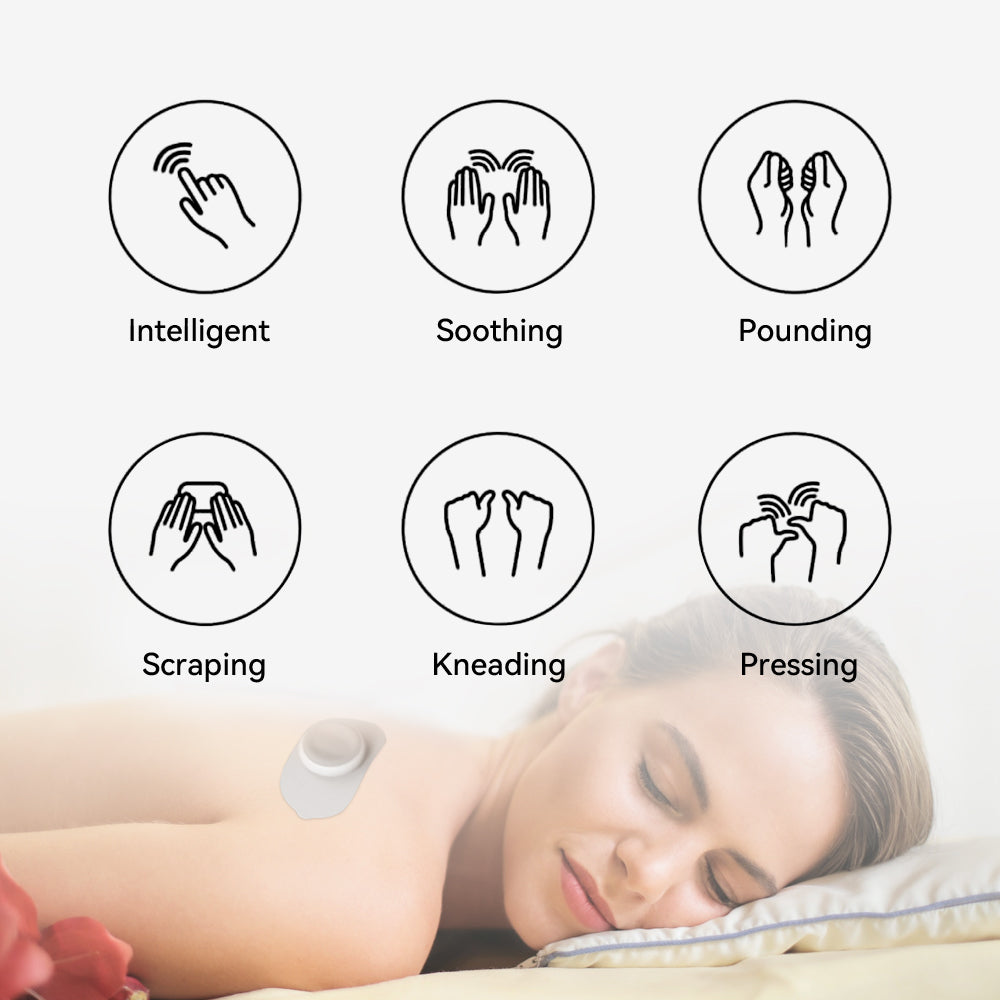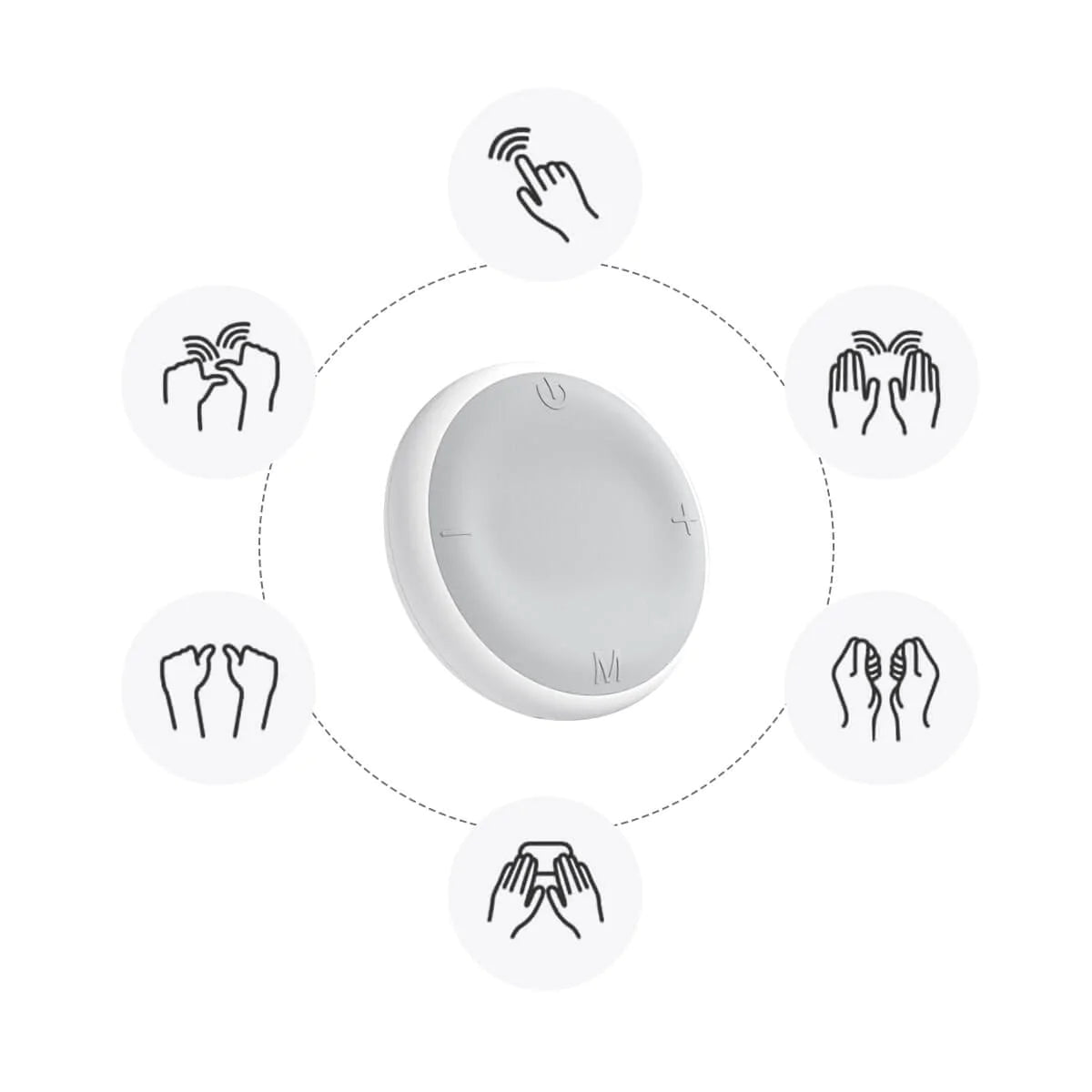 6 MODEs of Therapy
Personal Massager
Six different modes can be changed in different body parts, including kneading, acupuncture, beating, scraping, cupping, and exercise.
16 levels of intensity 
Comfort Your needs
Effective and Safe intensity levels for different kinds of pain. Strong pain can increase the level to see faster results. Can also lower the level before going to bed.
Rechargeable with USB
Up to 27 Hours Using
Easy to Use
15min Auto Turnoff
Optimal cycle time for TENS use
Reliable Treatment
Can be easily applied directly to most parts of the body, will leave your pain part feeling a sense of relief nearly instantly.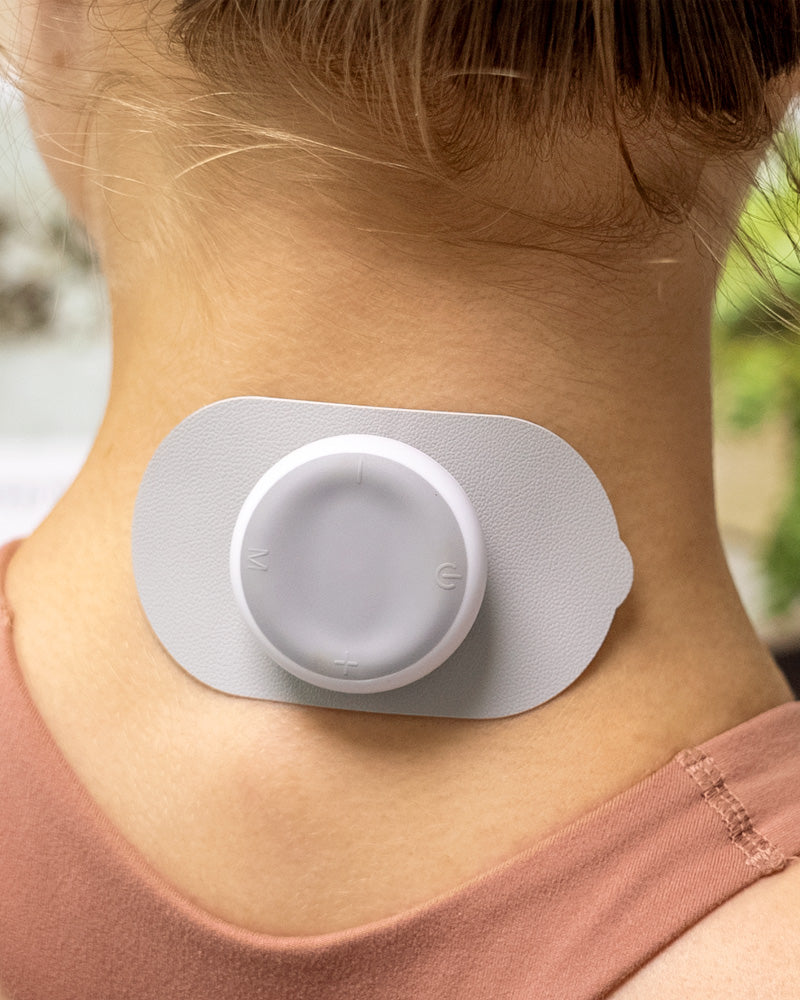 How can Pocket Work?
Safe was proven. The Olynvolt Pocket works to prevent and improve:
Physical Concerns
✔️ Muscle recovery
✔️ Pain relief
✔️ Blood flow
✔️ Stiffness
Diagnosed Concerns
✔️ Chronic pain
✔️ Arthritis
✔️ Sciatica
✔️ Migraines
11,000+ Real Satisified Customers





FAQ - The Science Behind It
It depends on where you are. Orders In USA will take 5-7 business days to arrive. Overseas deliveries can take anywhere from 7-16 days. Delivery details will be provided in your confirmation email.
Olynvolt Pocket can be used as much as you like - yay! Rest assured, the device has undergone clinical testing to ensure it is completely safe to use.
ENS is safe. But it should not be used:
on an open wound
if your skin is irritated
near sensitive areas such as your eyes
while driving or operating machinery
in or around water
It should not be used by:
women who are pregnant but not in labour
people with a pacemaker or a cochlear implant
people with epilepsy
The Organic Gel pads are removed with no pain. The key is the specially designed layer of gel that lines the pad.
This keeps the skin free from irritation and allows the pad to be reused over 30 times at least.
Our device comes with a 30 Day Risk Free Guarantee. We're incredibly confident that you'll get relief from your body pain, tension and soreness with our device, but if you don't, please contact support within 30 days of receiving the product.
Device: Name Olynvolt Pocket
Model: OP22
Power Supply: 1.8W (Case) & 0.3W (Unit)
Battery: 450 mAh
Working temperature: -10°C~45°C
Weight: 3.45oz
Charging Voltage: 5V
Fully Charged: 1 hour
Duration: 27 hours
Device Intensity: 16 levels
Max. output: 1.8W
Material: ABS+Silicon
Stimulation modes: 6 modes
Size of Device: 100x50x40mm
Instantly! Olynvolt Pocket will provide instant relief from painful feet and stiff o swollen ankles the first time you use it. With consistent use over a two week period you will gain benefits that last a lifetime.
We recommend starting with two 5 minute periods a day and building up towards a continuous 15 minute session.
most popular
2x Pocket Massager
USD 114 each
Total: USD256

USD228
2 set pocket massager
You save USD 28
30 Days Moneyback Guarantee
FREE DELIVERY ON EACH ORDER
🏆BEST CHOICE🏆
3x

Pocket Massager
USD 109 each
Total: USD384

USD327



3 set pocket massager
You save USD 57
30 Days Moneyback Guarantee
FREE DELIVERY ON EACH ORDER
1x

Pocket Massager
USD 128 each

Total:

USD128
1 set pocket massager
No save
30 Days Moneyback Guarantee
FREE DELIVERY ON EACH ORDER