Pocket Pads Refills
Only compatible with Olynvolt pocket
1 bag contains 2 rectangular electrode pads
Each electrode pad lasts for approximately 30 applications. The long-lasting design allows a low cost of only $0.33 per treatment.
In stock
Self-adhesive and Reusable:

Our pads are individually bagged for convenience of storage and use. It is no need to add extra electrode gel. 
When to replace your pads:

Electrode pads will last for 25 to 30 uses or more depending on the amount of oil on your skin. It's always a good idea to wipe your skin clean prior to use.
For optimum performance of your Olynvolt Pocket. Muscle Stimulator makes sure your electrode pads are sticky, clean, and functioning properly.
Replace your pads when they no longer stick to your skin.
If the sticky side is covered in lint.
When you notice the recruitment of muscle is starting to diminish or becomes slightly uncomfortable.
What's included with your Pocket Pads Refills
· 1 bag contains 2 rectangular electrode pads
Only compatible with Olynvolt pocket
New generation
Professional, Powerful, Portable
Effective Pain management
Less pain, Fewer Pills
Chronic pain is a common medical problem shared by roughly 100 million Americans-close to one-third of the U.S. population.
Avoid the Dangers of Prescription Opioids and Gain Control over Chronic Pain.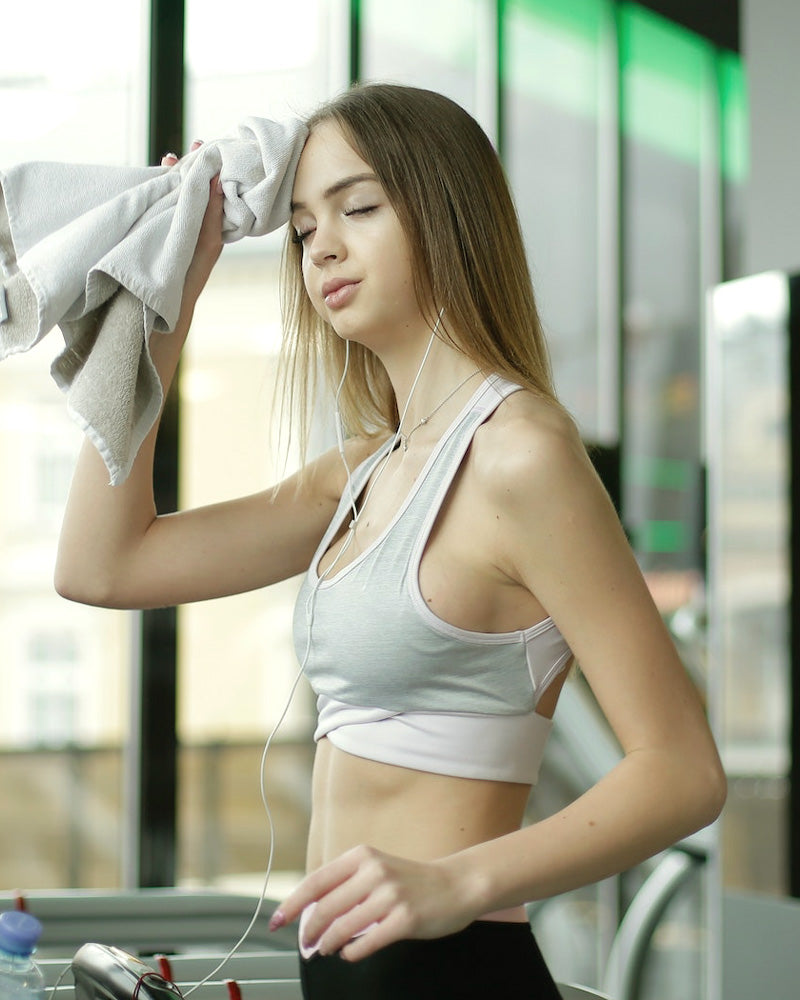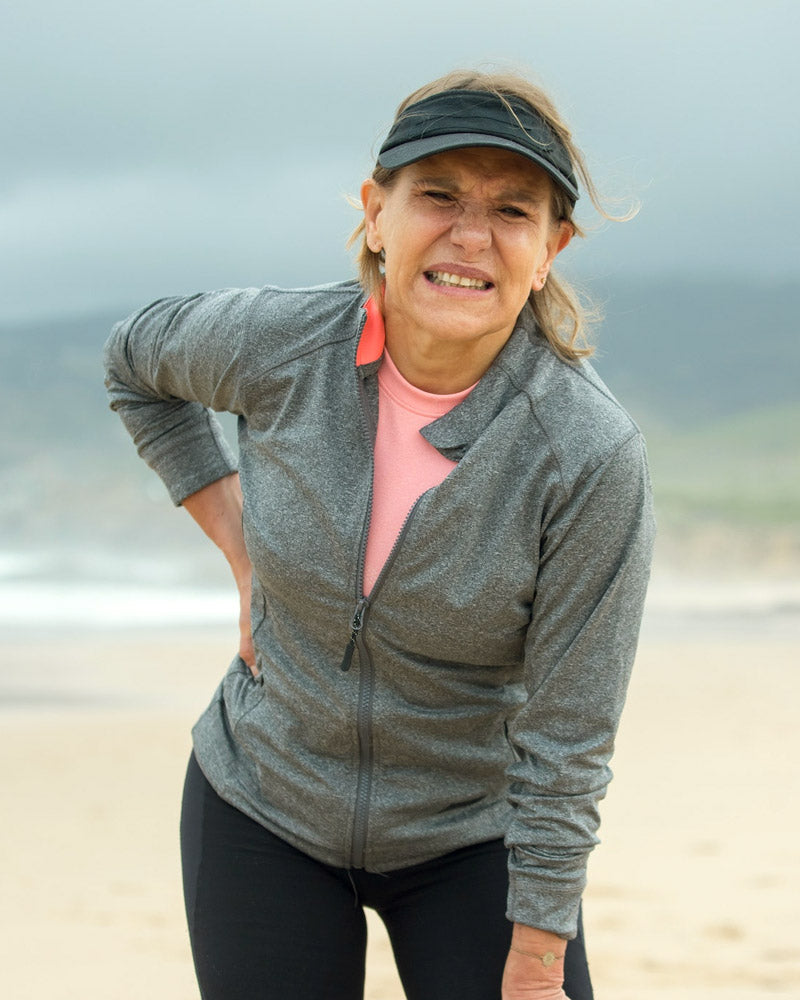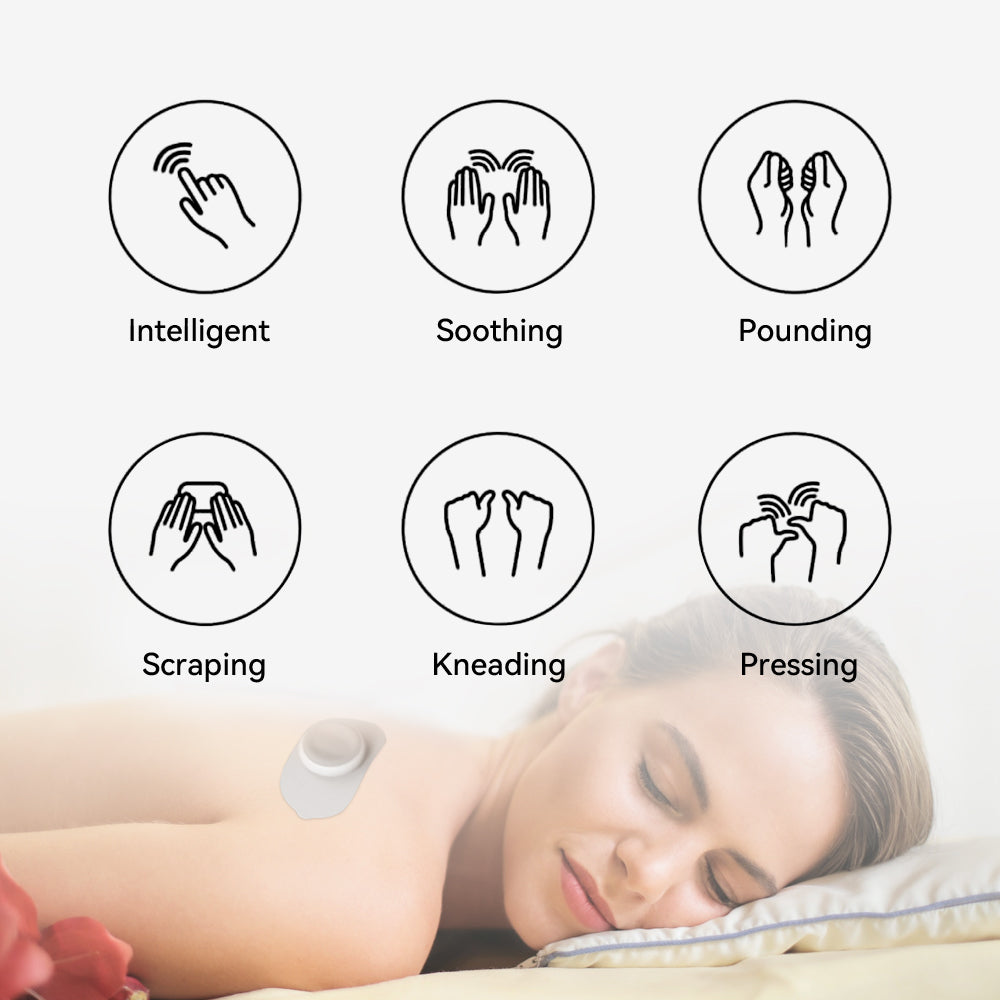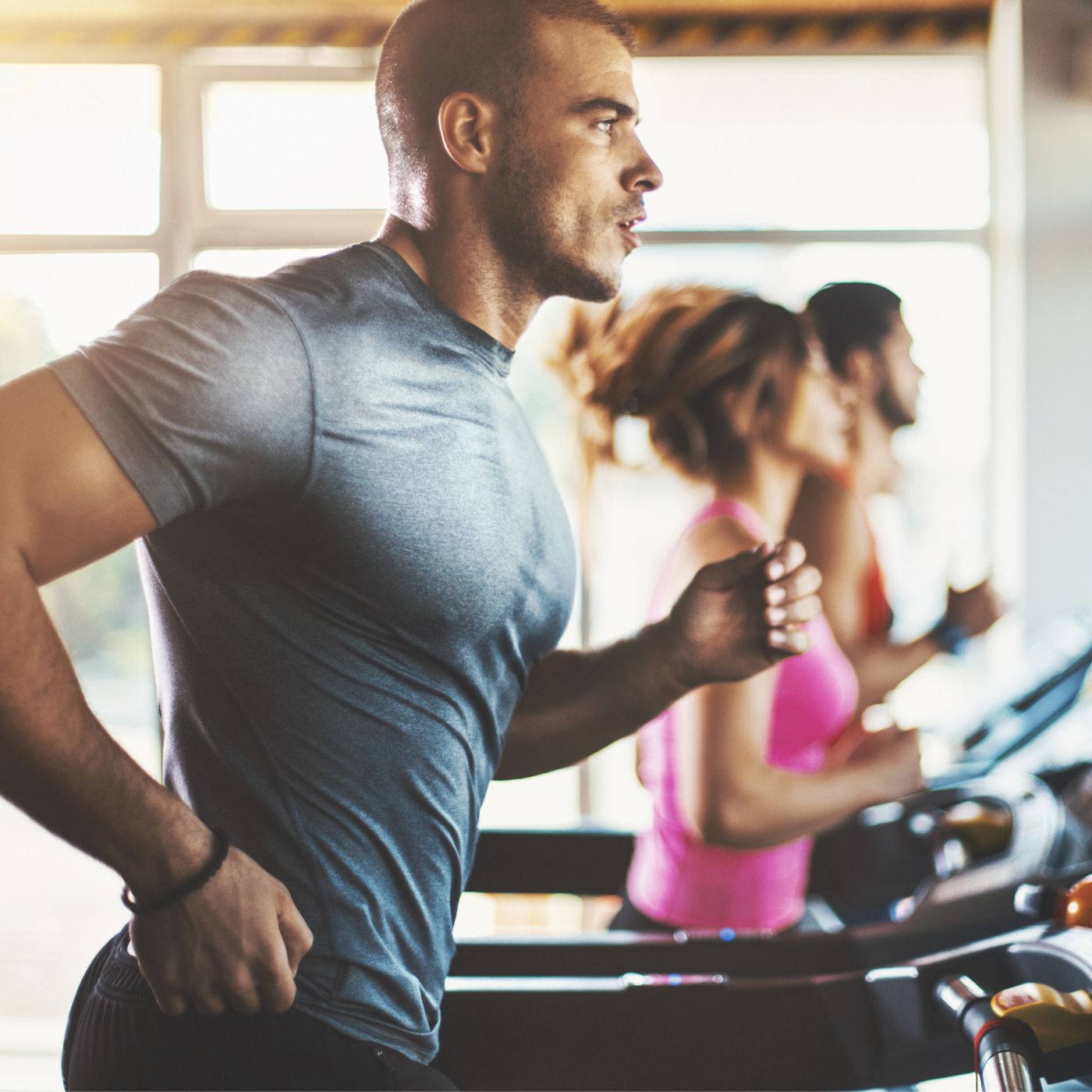 6 MODEs of Therapy
Personal Massager
Six different modes can be changed in different body parts, including kneading, acupuncture, beating, scraping, cupping, and exercise.
16 levels of intensity 
Comfort Your needs
Effective and Safe intensity levels for different kinds of pain. Strong pain can increase the level to see faster results. Can also lower the level before going to bed.
Power of pod + pad
Massage goes Anywhere, Anytime
Can be easily applied directly to most parts of the body, will leave your pain part feeling a sense of relief nearly instantly.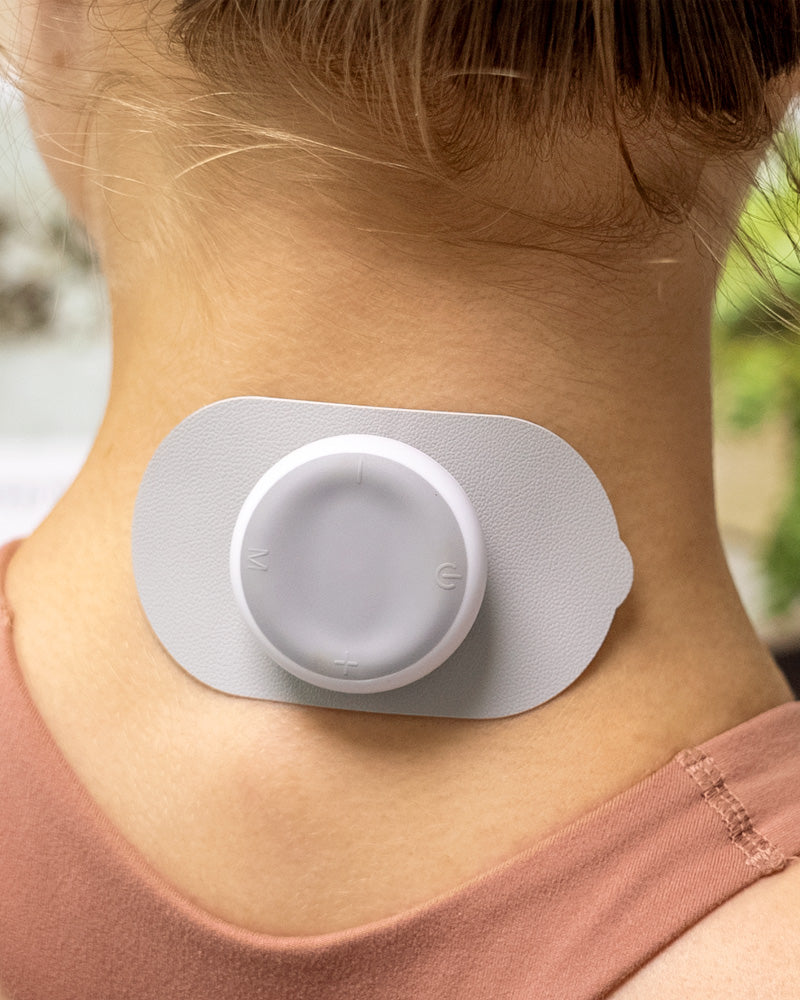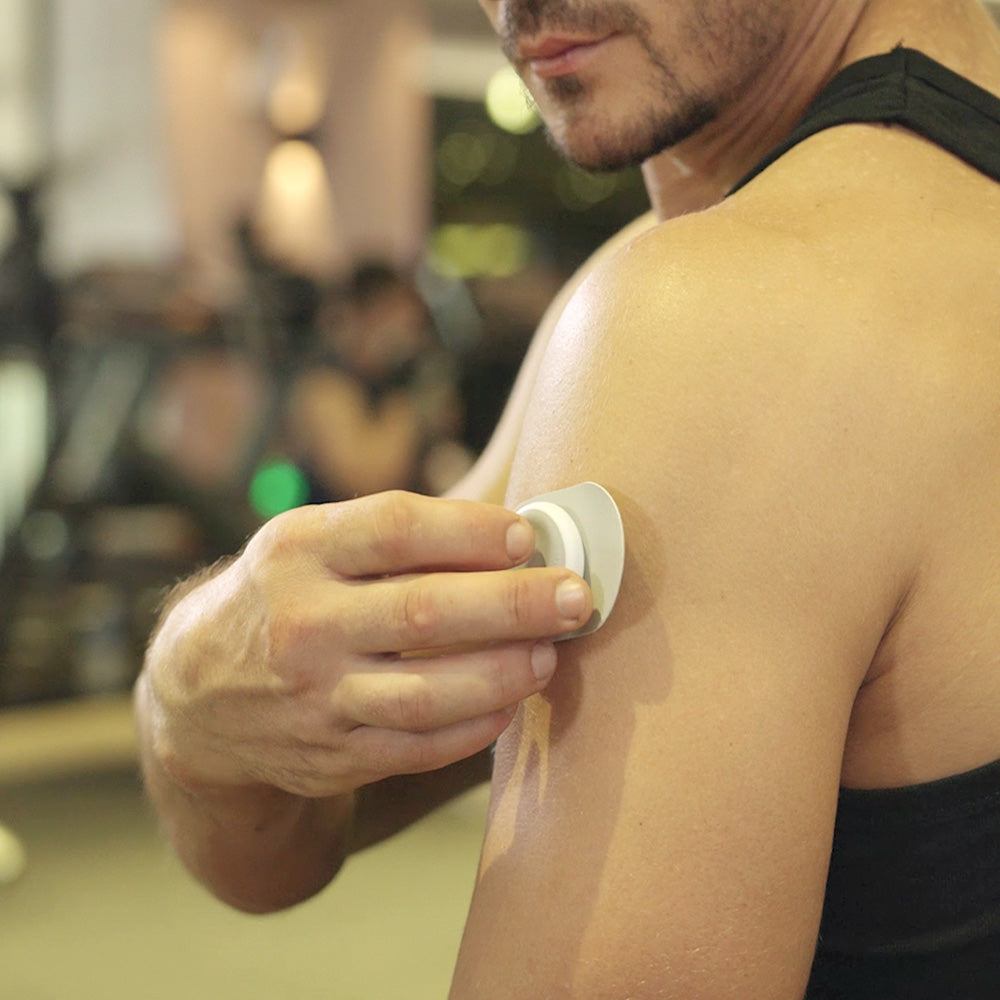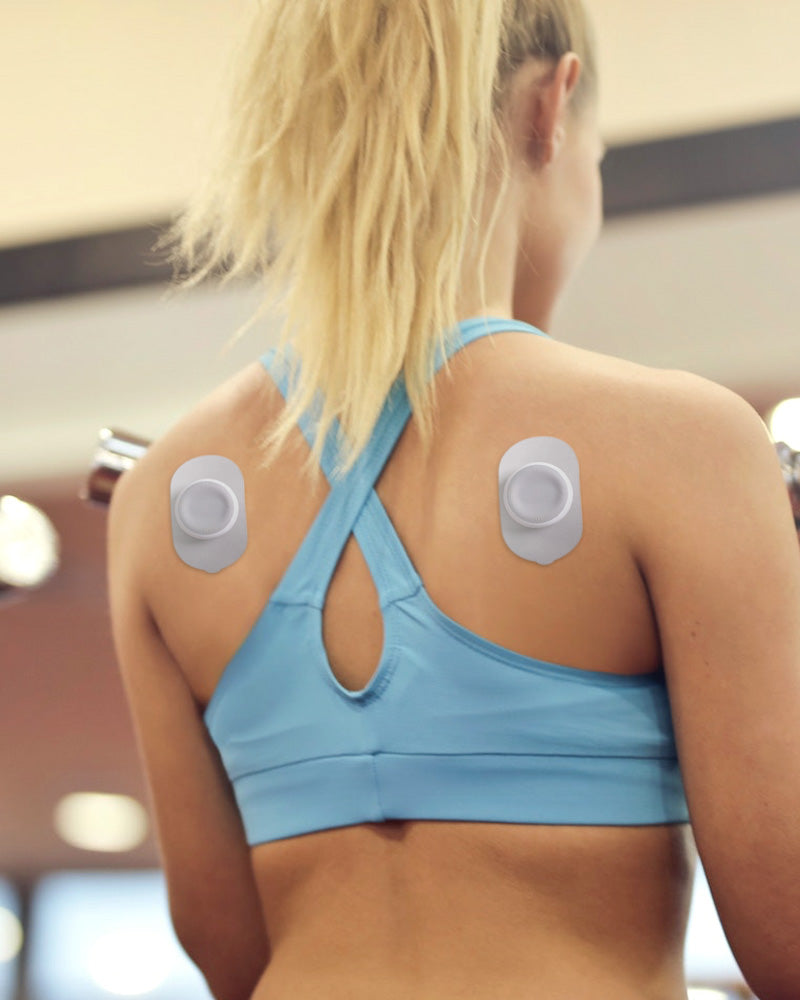 no risk of overdose
Effective Pain Relief
TENS(Transcutaneous Electrical Nerve Stimulation) can send electrical pulses across the skin's surface to the nerve endings of sore areas, providing fast and therapeutic pain relief.
Electrical muscle stimulation
Better Muscles Training
EMS can make continuous and gentle stimulation to help with muscle toning and firmness, endurance improvement, and lower recovery time between workouts.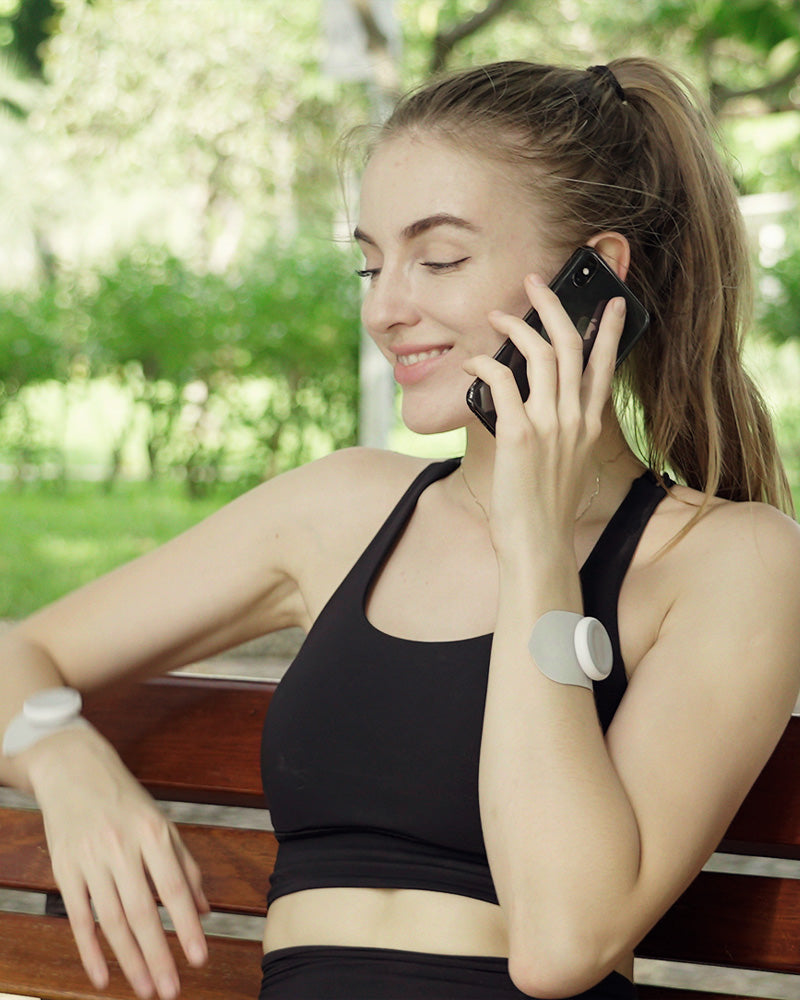 Made for convenience
Portable Beyond Phone
Like the product name, you can carry it in your pocket. 2 hosts + 1 charging case only 3.5 ounce, smaller and lighter than your phone.
One host + PAD= 0.55 ounce
Convenient like Earbud
Jogging, fitness, or hanging out with friends, even no need to carry a charging case, the host and patch can be easily attached to your body parts to relieve your pain anytime, anywhere.
Rechargeable with USB
Up to 27 Hours Using
Easy to Use
15min Auto Turnoff
Optimal cycle time for TENS use
It depends on where you are. Orders processed here will take 5-7 business days to arrive. Overseas deliveries can take anywhere from 7-16 days. Delivery details will be provided in your confirmation email.
For more details, please read the shipping policy.
Olynvolt Pocket can be used as much as you like - yay! Rest assured, the device has undergone clinical testing to ensure it is completely safe to use.
You can contact us through our contact page! We will be happy to assist you.