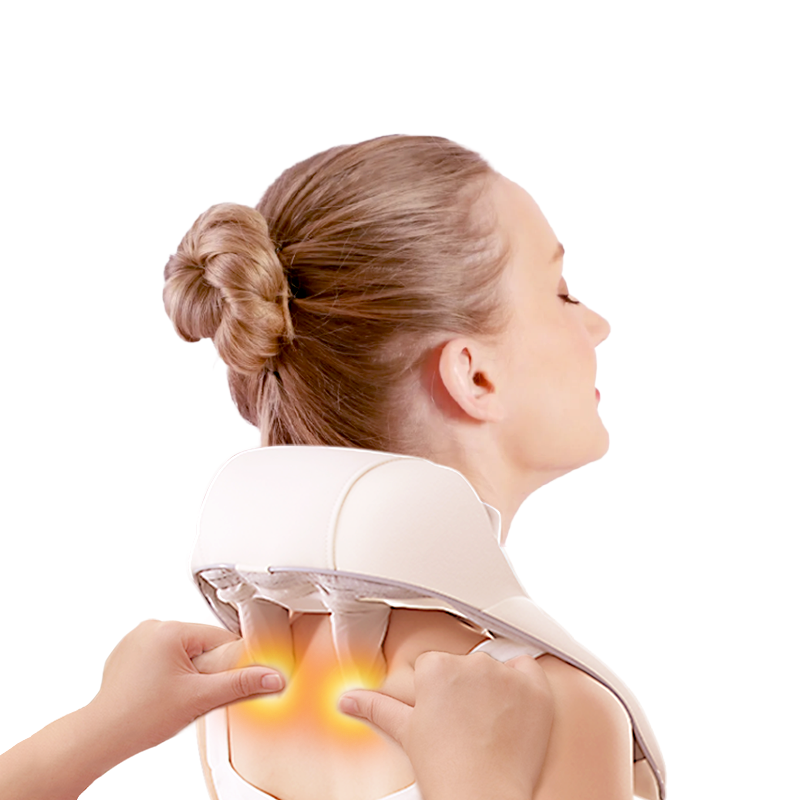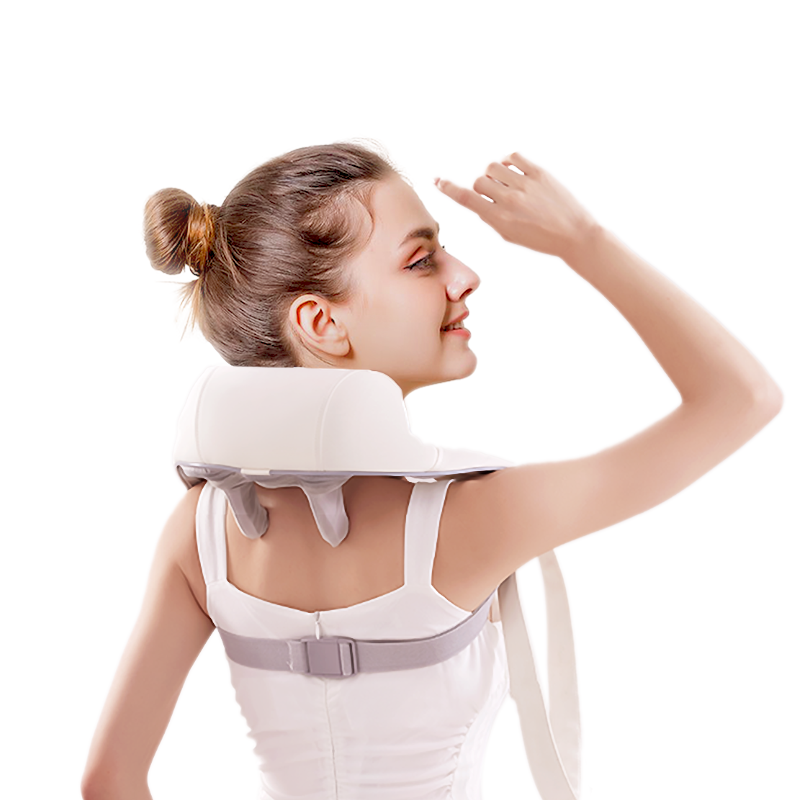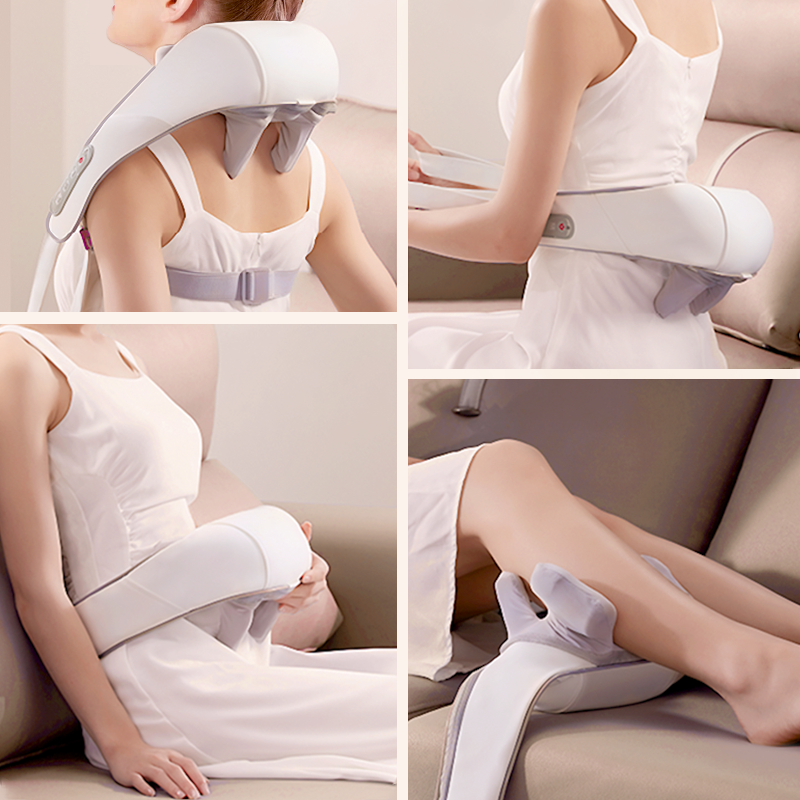 Olynvolt Shoulder Revive Pro
The shoulder and neck massager incorporates ergonomic principles, experience a lifelike massage with six dynamic nodes, liberating your shoulders and neck in just 10 minutes. The C-shaped design and detachable pillowcase ensure hands-free comfort and easy maintenance.

The 45℃-degree heating function adds a soothing touch. Enjoy wireless freedom, quick 3-hour charging, and 7-9 sessions per charge. 
In stock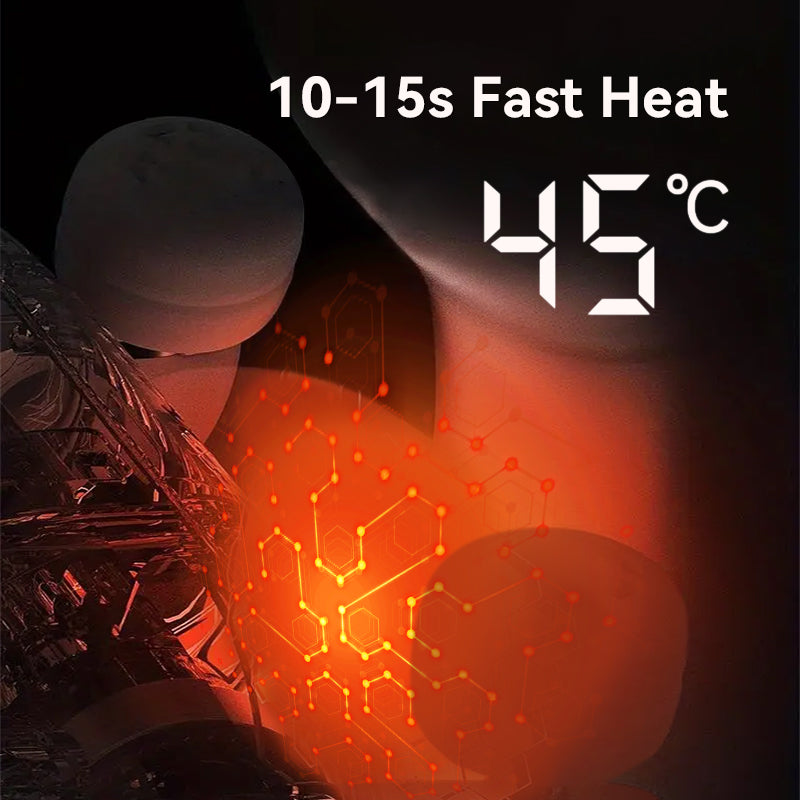 Relaxation for optimal health
Human Hands Massage Imitation
Six massage heads for expansive, lifelike coverage, providing a three-dimensional hand-kneading experience. Just 10 minutes to liberate your shoulders and neck!
large area ring neck hot compress
Relax Tight Muscles
In just 10-15 seconds, experience a warm embrace that shields your neck from the winter chill.
Beyond coziness, it promotes blood circulation for further muscle relaxation.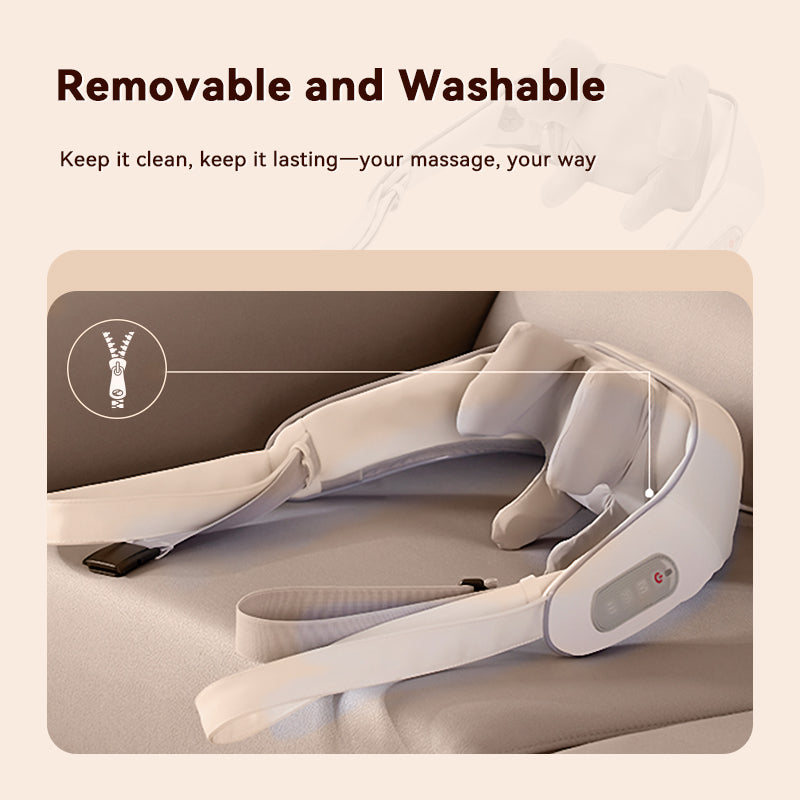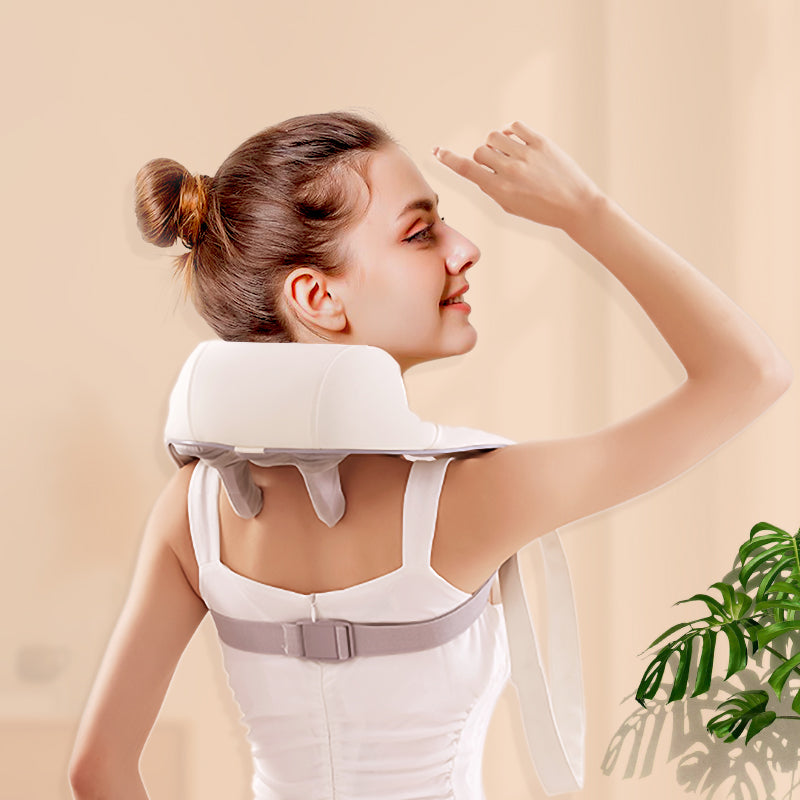 Clean and hygienic
Removable and Washable
Pillowcase is detachable for washing, ensuring cleanliness and durability for the massage liner.
Keep it clean, keep it lasting—your massage, your way!
Free your hands
C-shaped Neck Contour
Crafted with semi-PU leather, featuring a C-shaped contour for a natural fit around the back of the neck. With an adjustable strap design, it allows for hands-free comfort.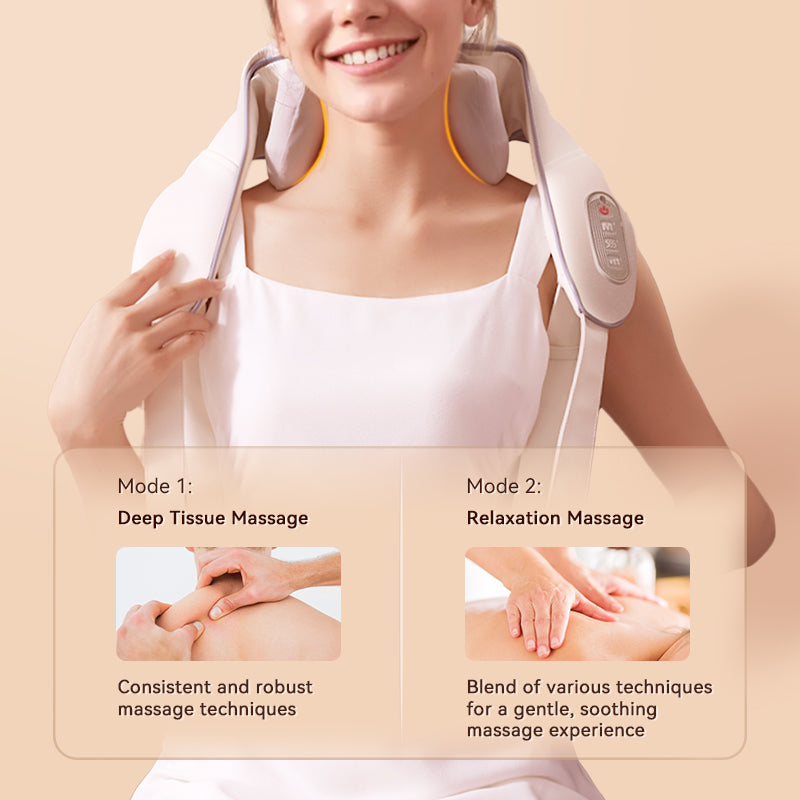 soothe neck strains
Unique Massaging Tecknique
Mode 1: Deep Tissue Massage
Consistent and robust massage techniques
Mode 2: Relaxation Massage
Blend of various techniques for a gentle, soothing massage experience
Wireless endurance
Usage for 7-9 sessions
Charge time up to 3 hours
10min Auto Turnoff
Full charge up to 90 minutes using
Massage Musle, Anywhere, Anytime
Olynvolt Shoulder Revive Pro can be used to massage the neck, waist, abdomen, and even 
legs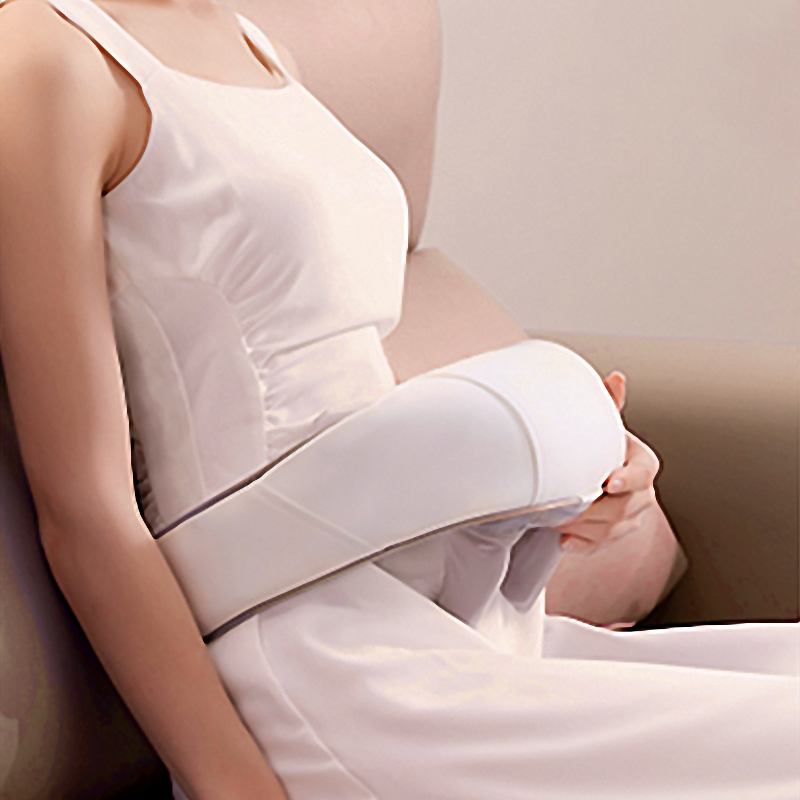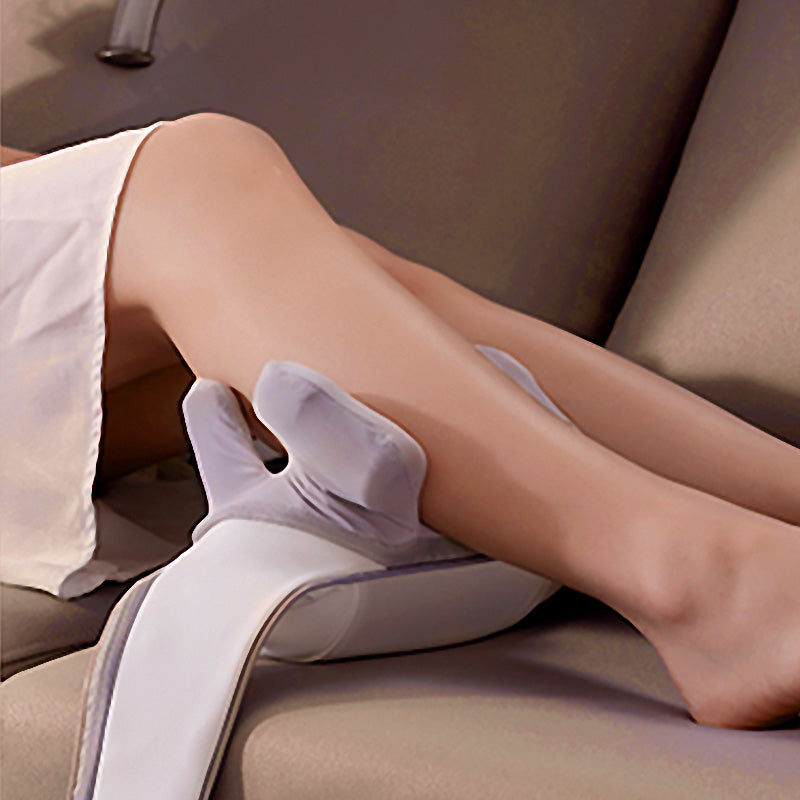 What's included with your Olynvolt Shoulder Revive Pro
Shoulder Revive Pro *1
Product Manual *1
Charging USB Cable *1
It depends on where you are. Orders processed here will take 5-7 business days to arrive. Overseas deliveries can take anywhere from 7-16 days. Delivery details will be provided in your confirmation email.
For more details, please read shipping policy.
You sure can. Olynvolt Pocket can be used at all ages. If you have any specific health concerns, please check with our support team and your doctor.
Our device comes with a 30 Day Risk Free Guarantee. We're incredibly confident that you'll get relief from your body pain, tension and soreness with our device, but if you don't, please contact support within 30 days of receiving the product.
You can contact us through our contact page! We will be happy to assist you.