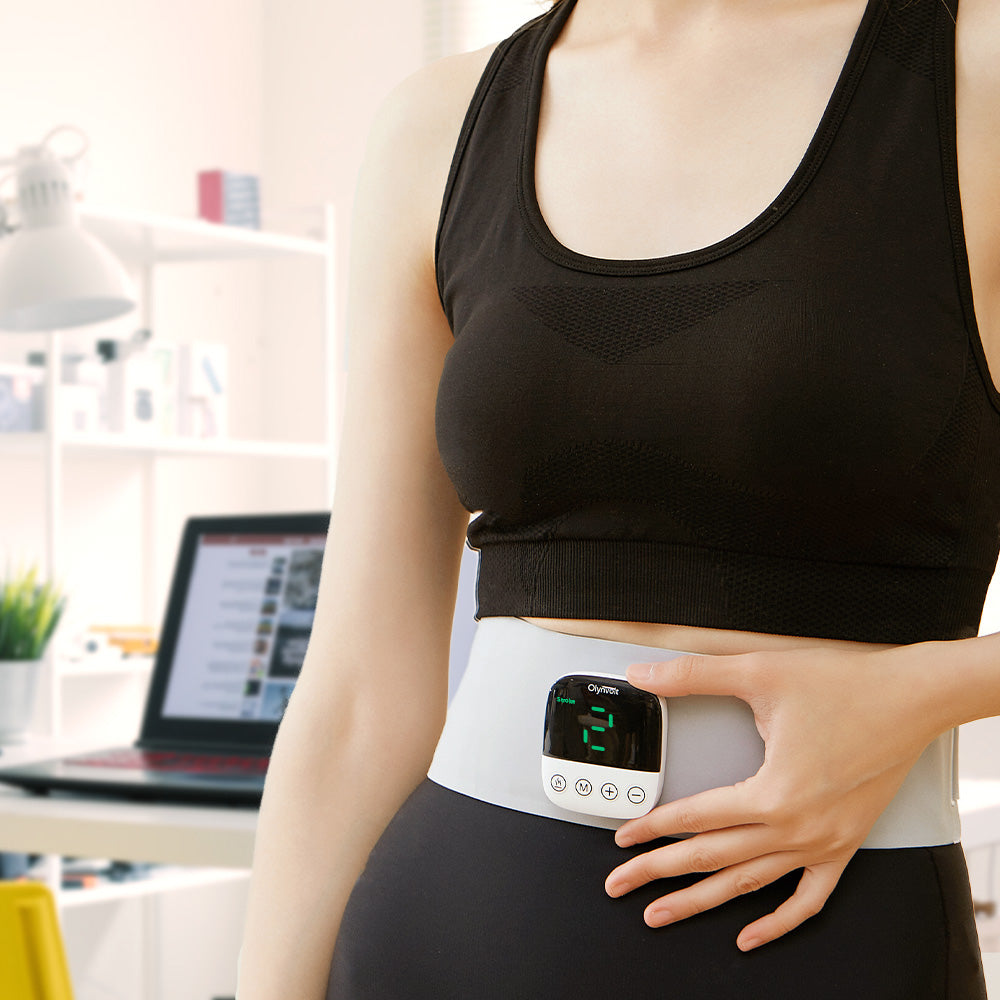 Olynvolt Waist 2 Heat
Instantly soothe cramps with dynamic heat & massage therapy.

Wireless
Portable & 
Rechargeable Massager with Fast Heating Pad.
In stock
Highly effective Heat Massager. Relief of Belly, Waist, and Back discomfort, more with pulse muscle stimulation effect.
8 modes of Pulse muscle stimulation with 19 levels for different needs. And 2 modes of heating.
Can be applied directly to most parts of the body, 

that heats up so fast it will leave your body feeling a sense of relief nearly instantly.
Drug-free, Skin-friendly, cleared safe for home use with No risk of overdose.
Lightweight and Wireless design allows users to move freely and is discreet under clothing, easy wear during daily exercise, housework, travel, office work, and so on.
With an adjustable extension belt up to 47 inch.
30-min cycle with auto turnoff. 7.5 hours in massage mode / about 3.5 hours in heating mode
All Olynvolt massagers come with a 30-day money-back guarantee, 1-year warranty, and forever support from Olynvolt customer care.
New generation
Instantly soothe cramps and discomfort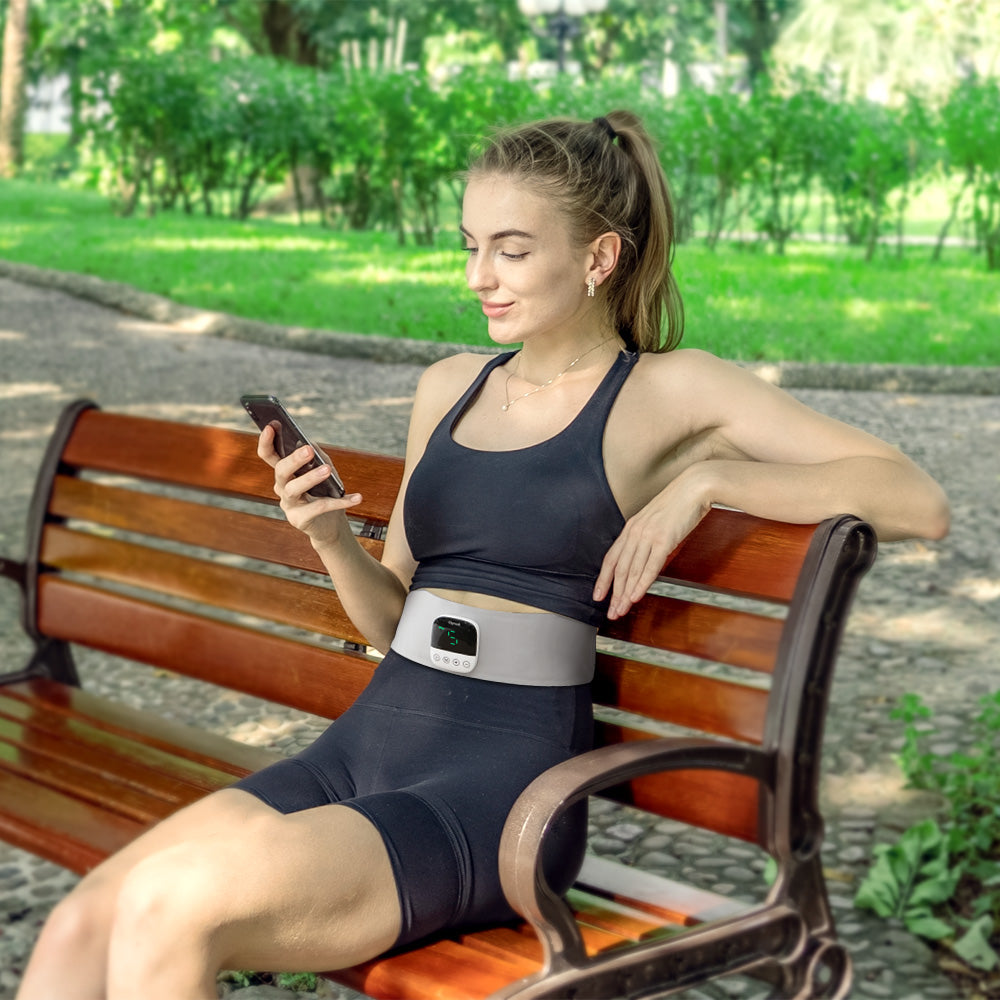 8 MODEs of therapy
Goodbye Cramps
8+ preset programs designed to help you soothe cramps, relax your muscles and reduce bloating.
Target to your tummy or lower back, reduce discomfort and get instant relief.
19 levels of intensity 
Fit Right Your needs
Each person's pain situation is different, we preset 19 intensity levels, you can use according to your own pain intensity.
Don't worry about the intensity being too heavy or too light, follow your feelings.
SAFE ELECTRICAL STIMULATION
Relieve Pain, Ditch the Pills.
Unlike other options, it really works. No setup, no subscriptions, no drugs, and no awkward cords.

Slim, lightweight design is comfortable. And instead of just masking your cramps, it stops them right at the source.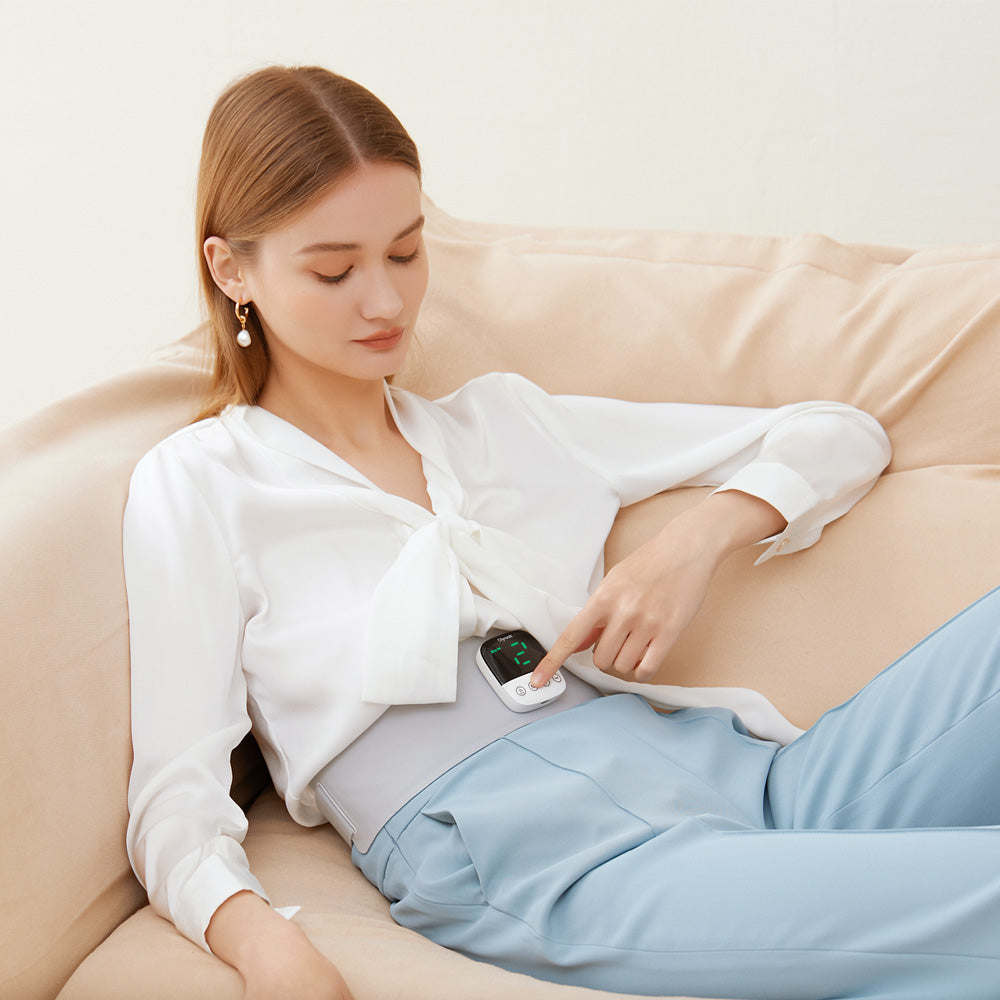 Made for convenience
A Belt Warm You Up
No wires to worry about. It can be carried out like a belt, providing warm therapy, no matter where you are. Won't bother you to do anything.
Easy to use
Both Remote & Host Control
Featuring easy to use button controls, also Bluetooth connectivity to the remote to connect devices, and portable design allows you to move better anywhere and everywhere.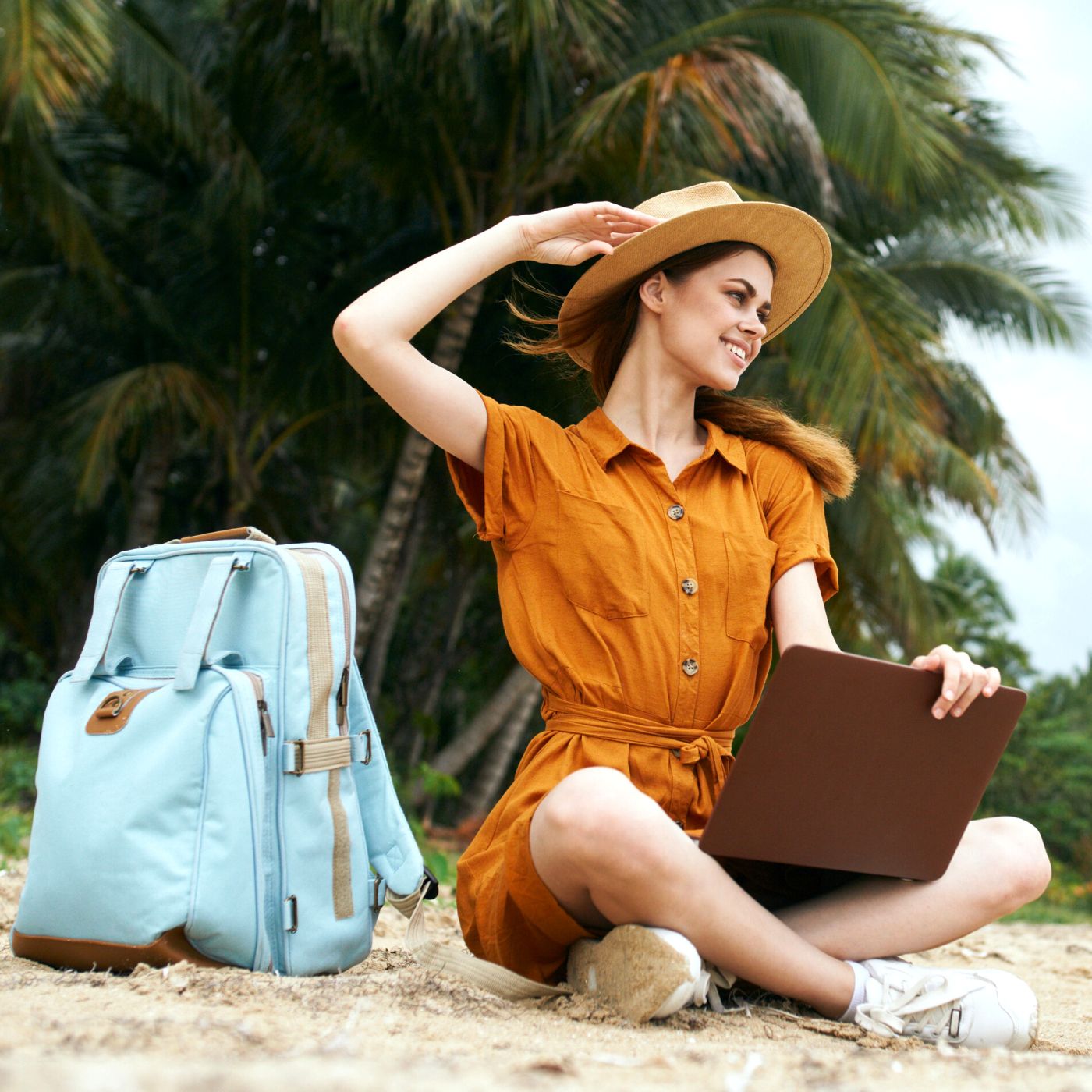 Rechargeable with USB
Up to 7.5 Hours Using
7.5 hours in massage mode, and about 3.5 hours in heating mode
Drug-free, Skin-friendly
More Restful Sleep
Warm your body, accompany you to sleep, and automatically turn off after you fall asleep(30 minutes).
What's included with your Olynvolt Pocket
· Wireless Remote Control *1
· Massager Device Unit *1
· Adjustable Extension Belt *2
· Massage Belt *1
· Product Manual *1
· Charging USB Cable *1
It depends on where you are. Orders processed here will take 5-7 business days to arrive. Overseas deliveries can take anywhere from 7-16 days. Delivery details will be provided in your confirmation email.
For more details, please read shipping policy.
Without a doubt! In numerous scientific papers, heat and massage therapy have been shown to be more effective than pain medication.

Heat works by relaxing the muscles of the uterus and increasing blood circulation. A massage will help reduce uterine muscle spasms and relieve stress.

With Olynvolt, you get the benefits of these 2 natural therapies in 1 device. It is safe, simple to use and very effective for reducing period pain in your tummy or lower back.
You sure can. Olynvolt Pocket can be used at all ages. If you have any specific health concerns, please check with our support team and your doctor.
Absolutely. We designed Olynvolt Pocket to be used by all body shapes and sizes.
Our device comes with a 30 Day Risk-Free Guarantee. We're incredibly confident that you'll get relief from your body pain, tension and soreness with our device, but if you don't, please contact support within 30 days of receiving the product.
Device Name: Olynvolt Waist 2 Heat
Model: OWHX45
Power Supply: 1.8W
Battery: 1200 mAh
Working temperature: 10°C~40°C
Weight: 5.45oz
Charging Voltage: 5V
Fully Charged: 3 hours
Duration: 7.5 hours
Device Intensity: 19 levels
Max. output: 1.8W
Material: ABS+Silicon
Stimulation modes: 8 modes
Size of Device: 230x200x40mm
You can contact us through our contact page! We will be happy to assist you.