Pocket SE Heat Pads Refills
Only compatible with Olynvolt Pocket SE Heat

1 bag contains 1 rectangular electrode pad
In stock
Self-adhesive and Reusable:

Our pads are individually bagged for convenience of storage and use. It is no need to add extra electrode gel. 
When to replace your pads:

Electrode pads will last for 25 to 30 uses or more depending on the amount of oil on your skin. It's always a good idea to wipe your skin clean prior to use.
For optimum performance of your Olynvolt Pocket SE Heat. Muscle Stimulator makes sure your electrode pads are sticky, clean, and functioning properly.
Replace your pads when they no longer stick to your skin.
If the sticky side is covered in lint.
When you notice the recruitment of muscle is starting to diminish or becomes slightly uncomfortable.
What's included with your Olynvolt Pocket SE Heat Pads Refills
· 1 bag contains 1 rectangular electrode pad
Only compatible with Olynvolt Pocket SE Heat
New generation
Heat, Fast, Massage Musle
Power of wearable ems
Massage Musle, Anywhere, Anytime
Can be easily applied directly to most parts of the body, that heats up so fast it will leave your body feeling a sense of relief nearly instantly.
ELECTRICAL MUSCLE STIMULATION
Relif Pain, Easier, Faster and Better Fitness
It can make continuous and gentle stimulation to help with relieve painful muscle, muscle toning and firmness, endurance improvement, and lower recovery time between workouts.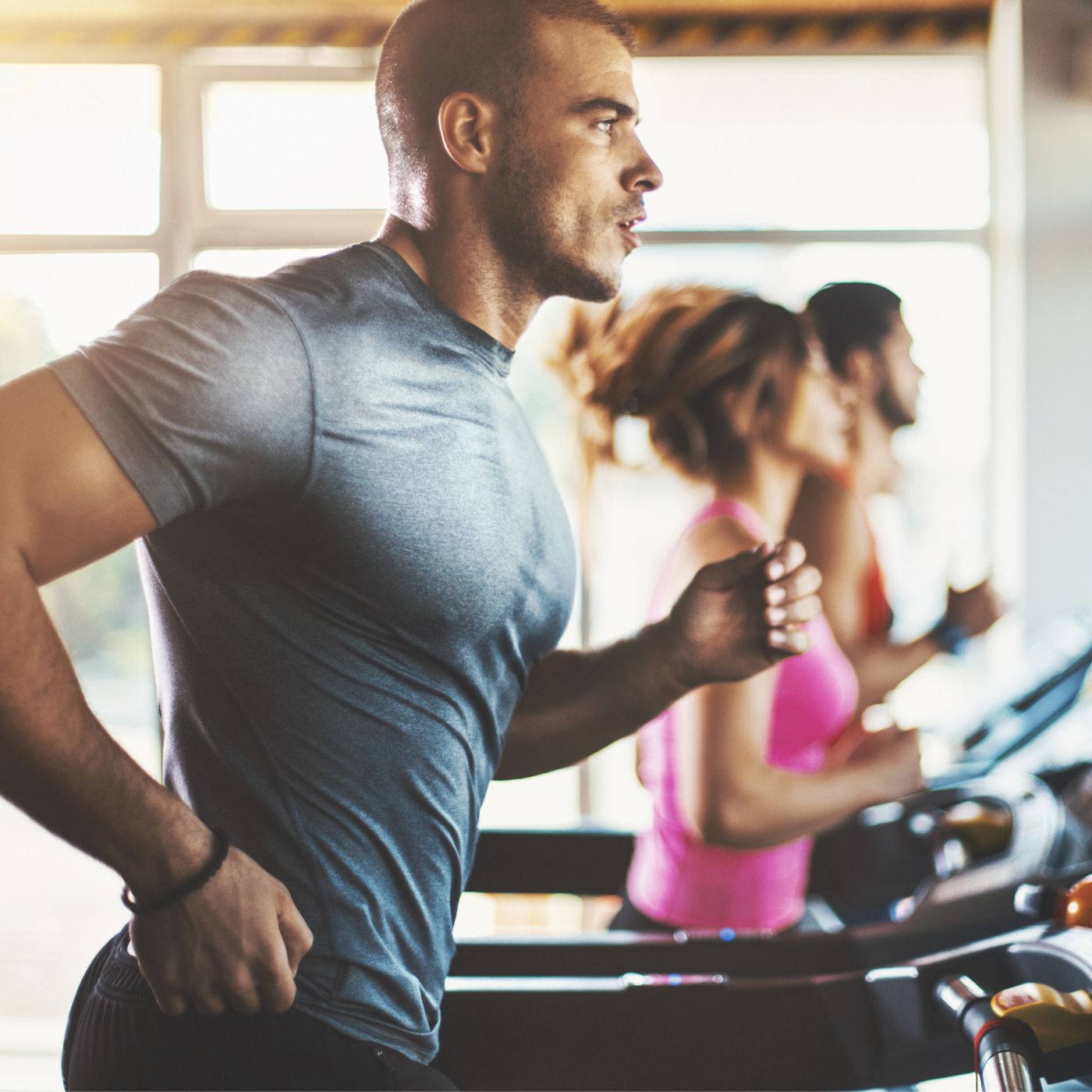 8 MODEs of Training
Personal Fitness Coach
8+ preset programs designed to help you build muscle strength.
Target hard to get muscle tissue, reduce discomfort, and avoid future injury.
19 levels of intensity 
Fit Right Your needs
Effective and Safe intensity levels for different kinds of fitness need. High-intensity exercise can increase the level to see faster results. Can also lower the level to relax body .
Olynvolt Heat technology
Advanced Heat Tech
With all-new OlynvoltHeat technology, the Olynvolt SE Heat can heat up 6x faster than a standard heating pad – providing instant, soothing relief to sore muscles.
Scientific treatment of muscles
Muscle Recovery
Olynvolt Pocket SE Heat can bring in fresh, oxygenated blood to provide your muscles with what they need to recover from strains, tears or injuries faster.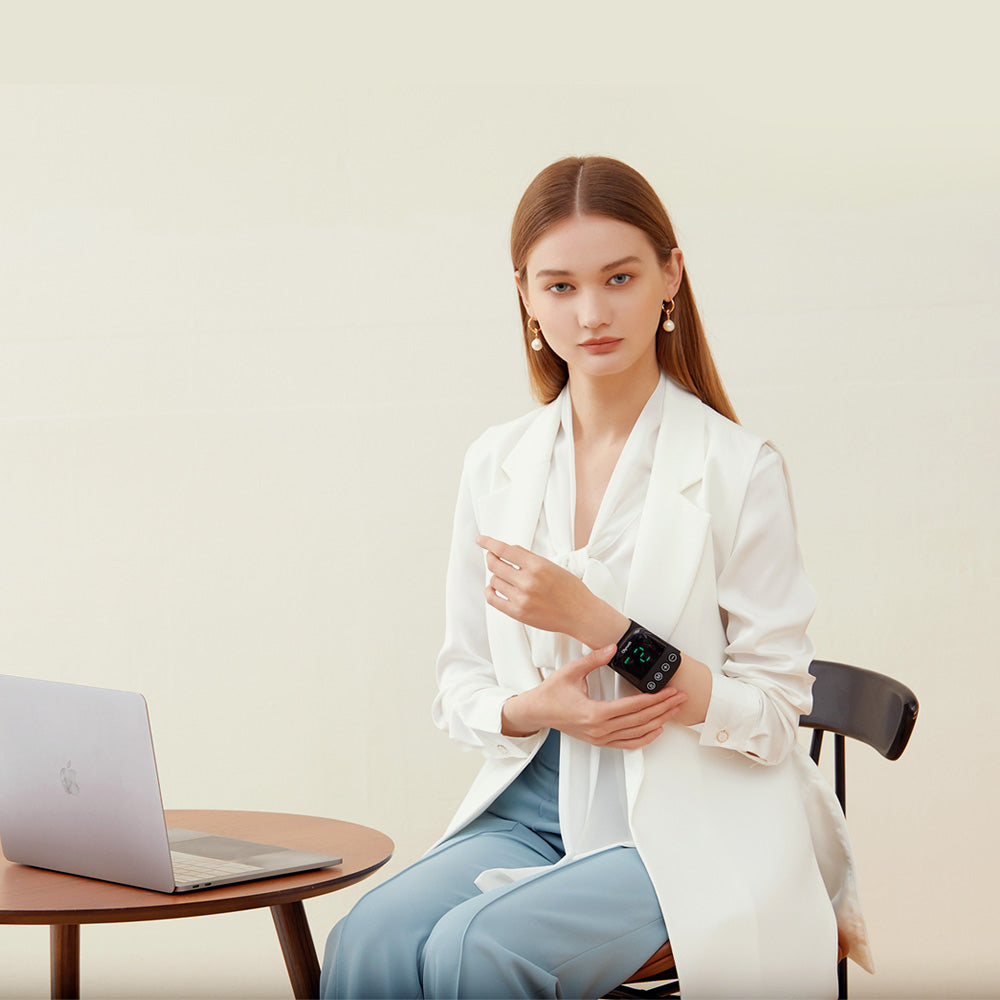 Made for convenience
Portable Beyond Phone
No wires to worry about. It can be carried out like a cell phone, providing warm muscle soreness relief, muscle training and recovery no matter where you are. Won't bother you to do anything.
Easy to use
Both Remote & Host Control
Featuring easy to use button controls, also Bluetooth connectivity to the remote to connect devices, and portable design allows you to move better anywhere and everywhere.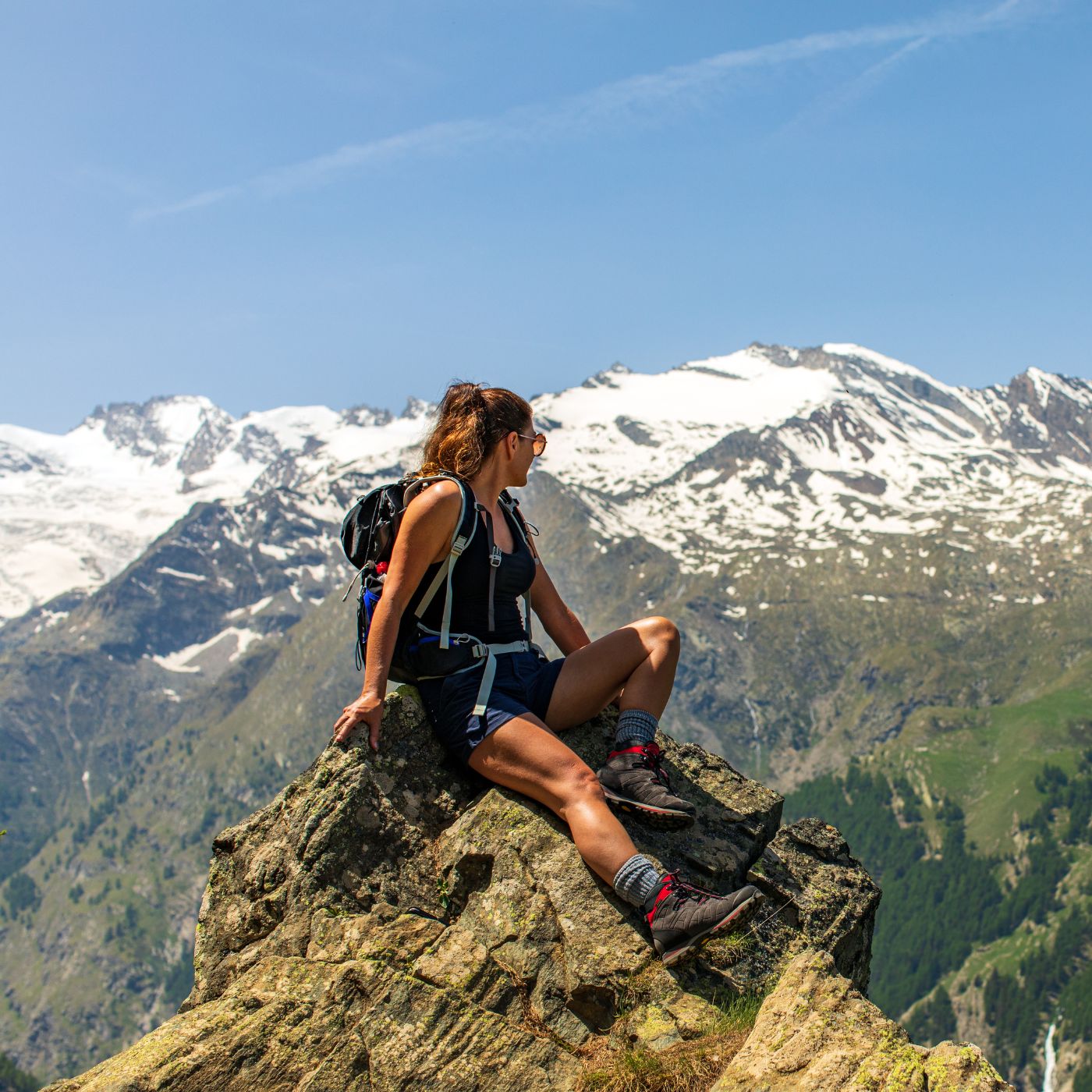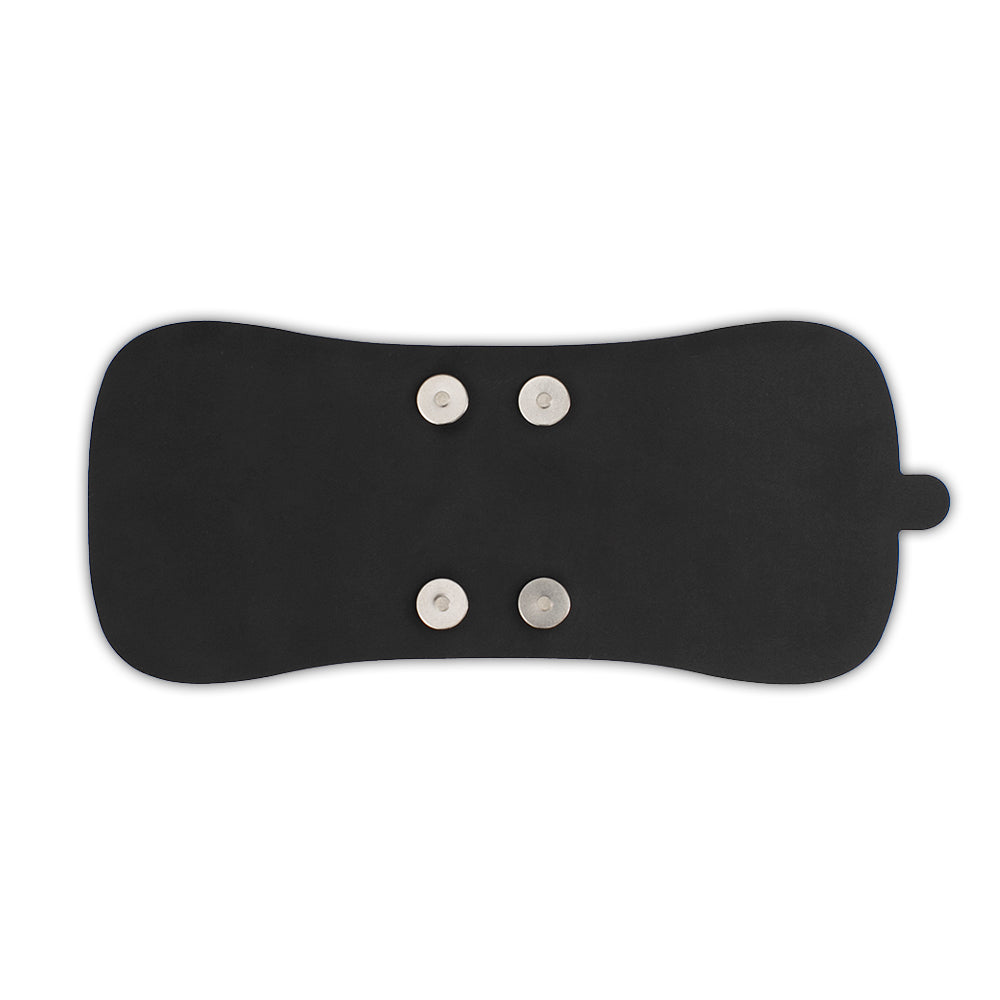 Rechargeable with USB
Up to 10 Hours Using
10 hours in massage mode, and about 1 hours in heating mode
Drug-free, Skin-friendly
Replaceable Pad
Comes with 1.5x larger pads that are completely reusable up to 40 times each.
Find Which Massager is Right for You
It depends on where you are. Orders processed here will take 5-7 business days to arrive. Overseas deliveries can take anywhere from 7-16 days. Delivery details will be provided in your confirmation email.
For more details, please read shipping policy.
Olynvolt Pocket SE Heat can be used as much as you like - yay! Rest assured, the device has undergone clinical testing to ensure it is completely safe to use.
You can contact us through our contact page! We will be happy to assist you.