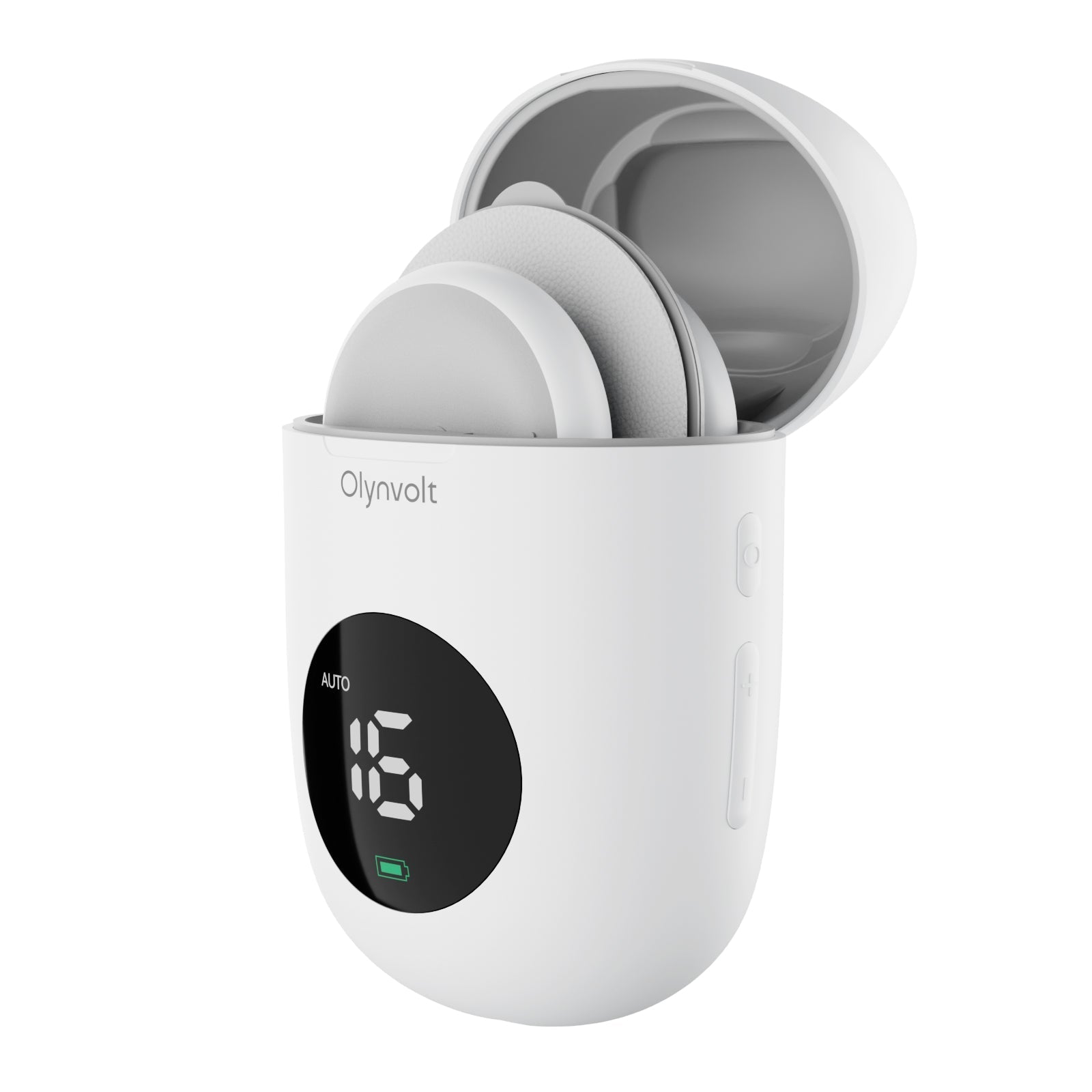 Olynvolt Pocket Pro—Wireless TENS Unit Muscle Stimulator for Pain Relief Therapy
"I feel so much better immediately upon putting it on. Bought the Olynvolt to help with my pain. It does exactly as advertised as I can target the specific muscles and areas that are causing me issues. I was very surprised at how powerful it is. This is so much quicker and easier . I would definitely recommend it!"
Mark H. ✅Verified Buyer
Screen and wireless control added to charging case for changing mode and intensity levels.
Revolutionary Professional Pain Management with a Wireless, Portable, and Rechargeable TENS Unit and Muscle Stimulator. Experience Immediate and Precise Relief Anywhere, Anytime, and Enjoy Relaxation Like Never Before.
Portable & Wireless
Effective Muscle Recovery
Master Therapy Experience
Battery-life worry-free
Safe & Reliable
Tailored for fitness enthusiasts&athletes
Relieve chronic pain
Relieve arthritis pain
Reduces muscular tension
Stimulates blood circulation
Speeds up recover
Reduces common injury risks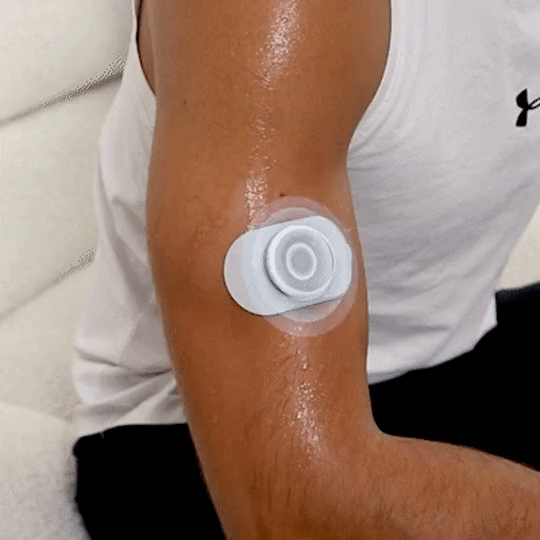 TINY SIZE
Precisely align the device to the pain area with a tiny device.
BUT POWERFUL
Smashing kneading muscle pain, shoulder, neck, back, waist, limbs, and other parts are applicable.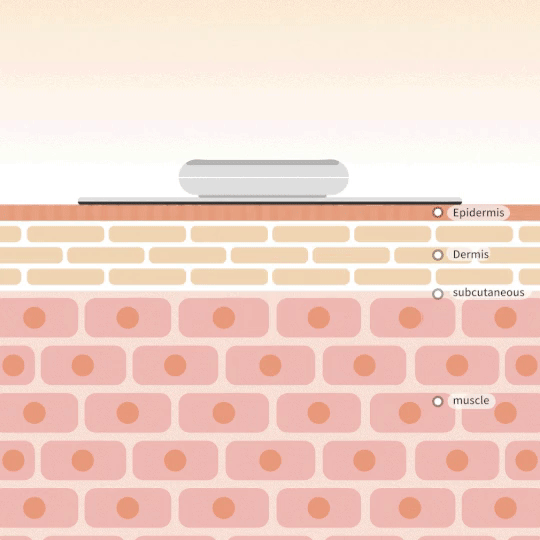 BETTER THAN ORDINARY TENS DEVICE
Equipped with intelligent TENS low-frequency pulse technology, continuous and accessible pushing, kneading and hammering to drive away tired tension and make the body more relaxed.
Effective Pain management
Less pain, Fewer Pills
Chronic pain is a common medical problem shared by roughly 100 million Americans-close to one-third of the U.S. population.
Avoid the Dangers of Prescription Opioids and Gain Control over Chronic Pain.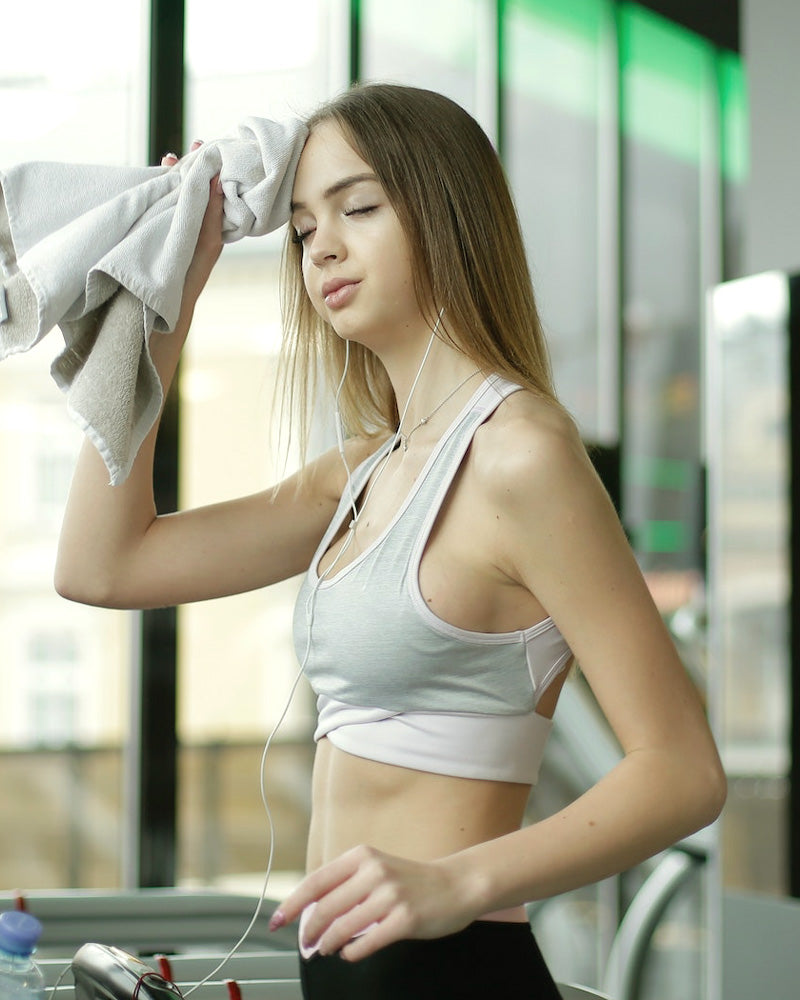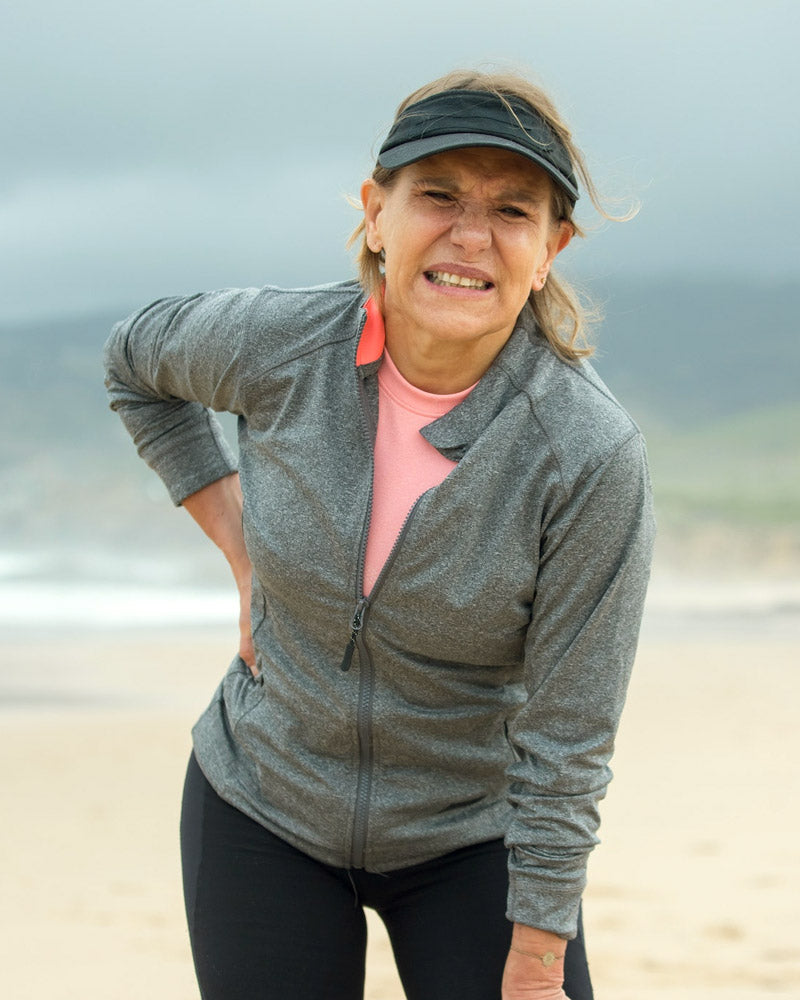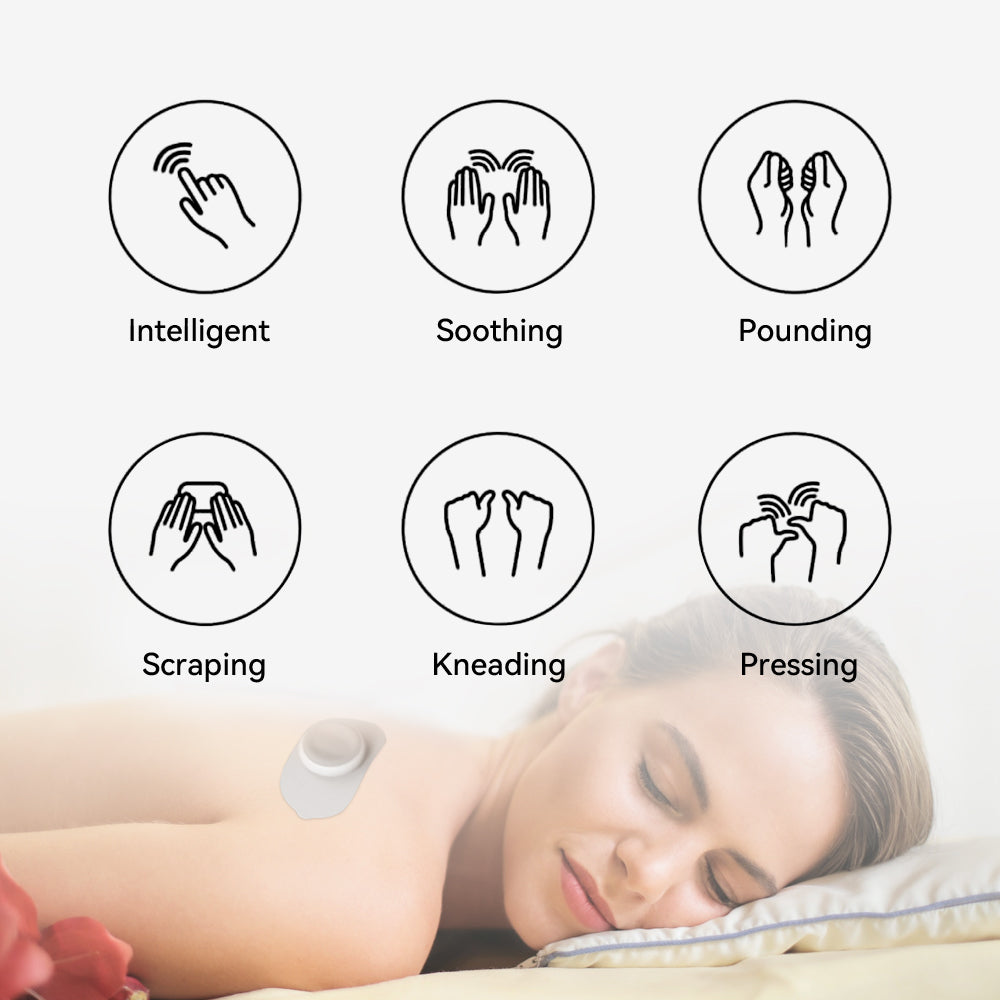 16 levels of intensity 
Comfort Your needs
Effective and Safe intensity levels for different kinds of pain. Strong pain can increase the level to see faster results. Can also lower the level before going to bed.
6 MODEs of Therapy
Personal Massager
Six different modes can be changed in different body parts, including kneading, acupuncture, beating, scraping, cupping, and exercise.
Power of pod + pad
Massage goes Anywhere, Anytime
Can be easily applied directly to most parts of the body, will leave your pain part feeling a sense of relief nearly instantly.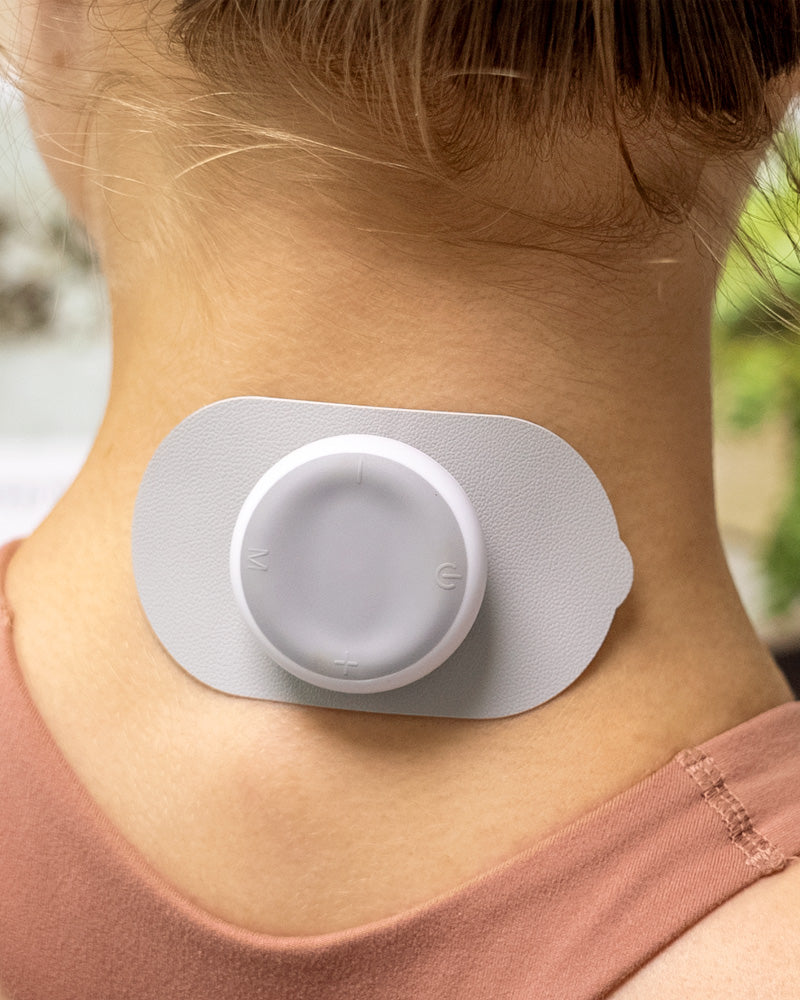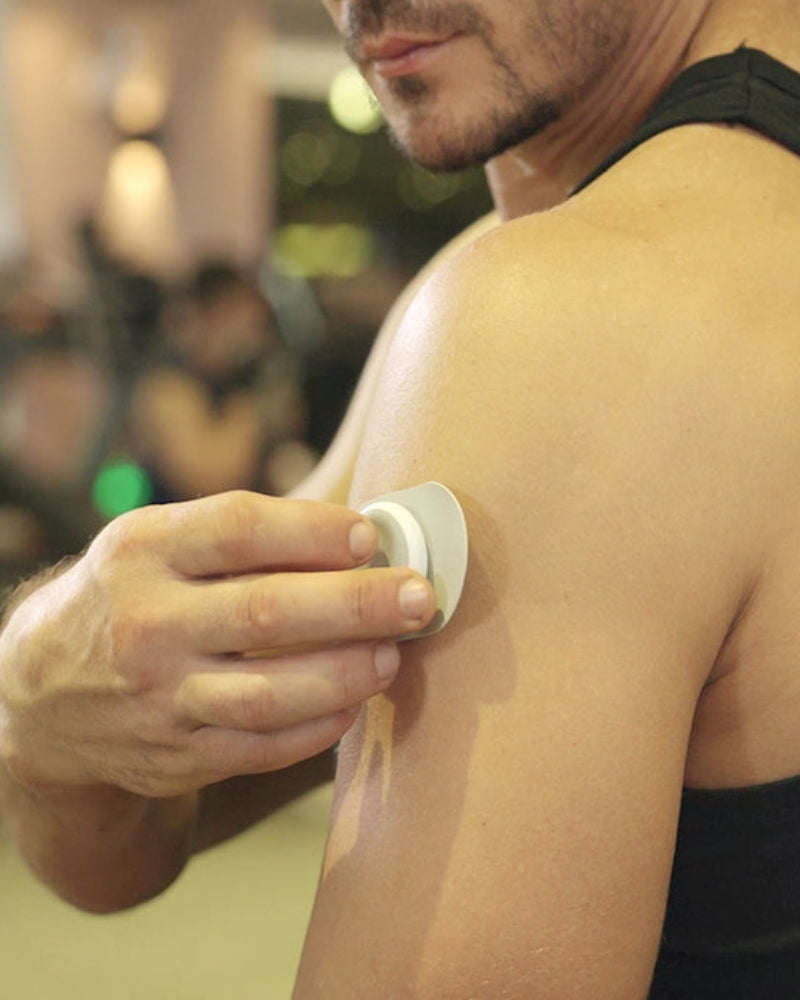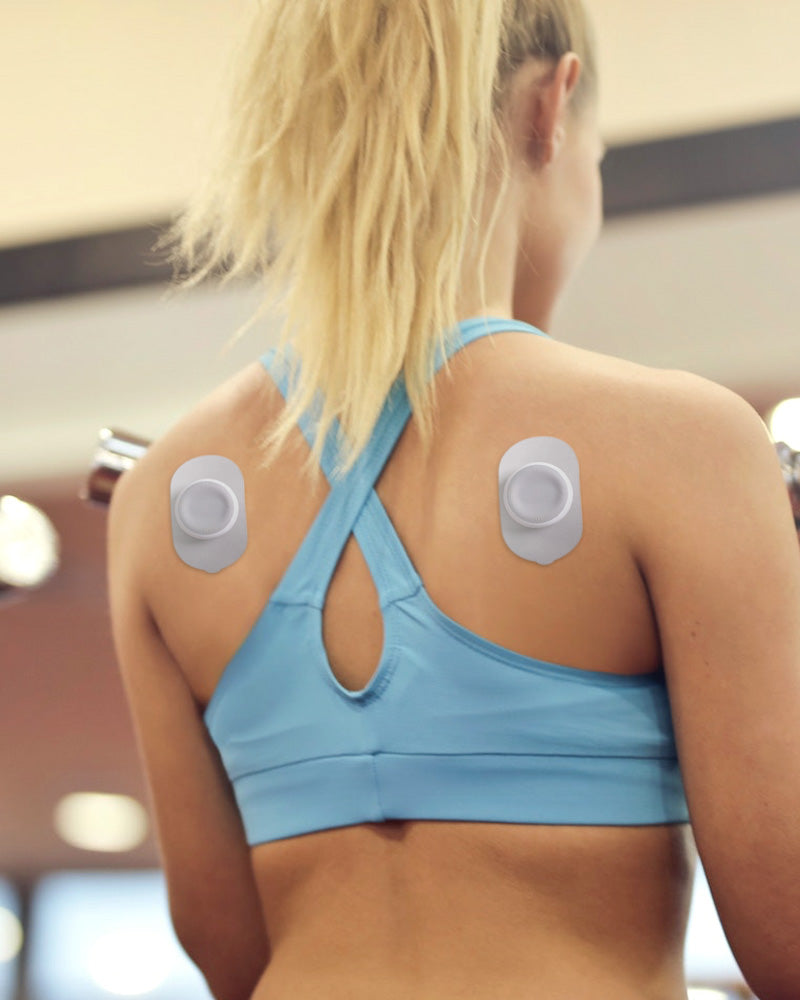 no risk of overdose
Effective Pain Relief
TENS(Transcutaneous Electrical Nerve Stimulation) can send electrical pulses across the skin's surface to the nerve endings of sore areas, providing fast and therapeutic pain relief.
Electrical muscle stimulation
Better Muscles Training
EMS can make continuous and gentle stimulation to help with muscle toning and firmness, endurance improvement, and lower recovery time between workouts.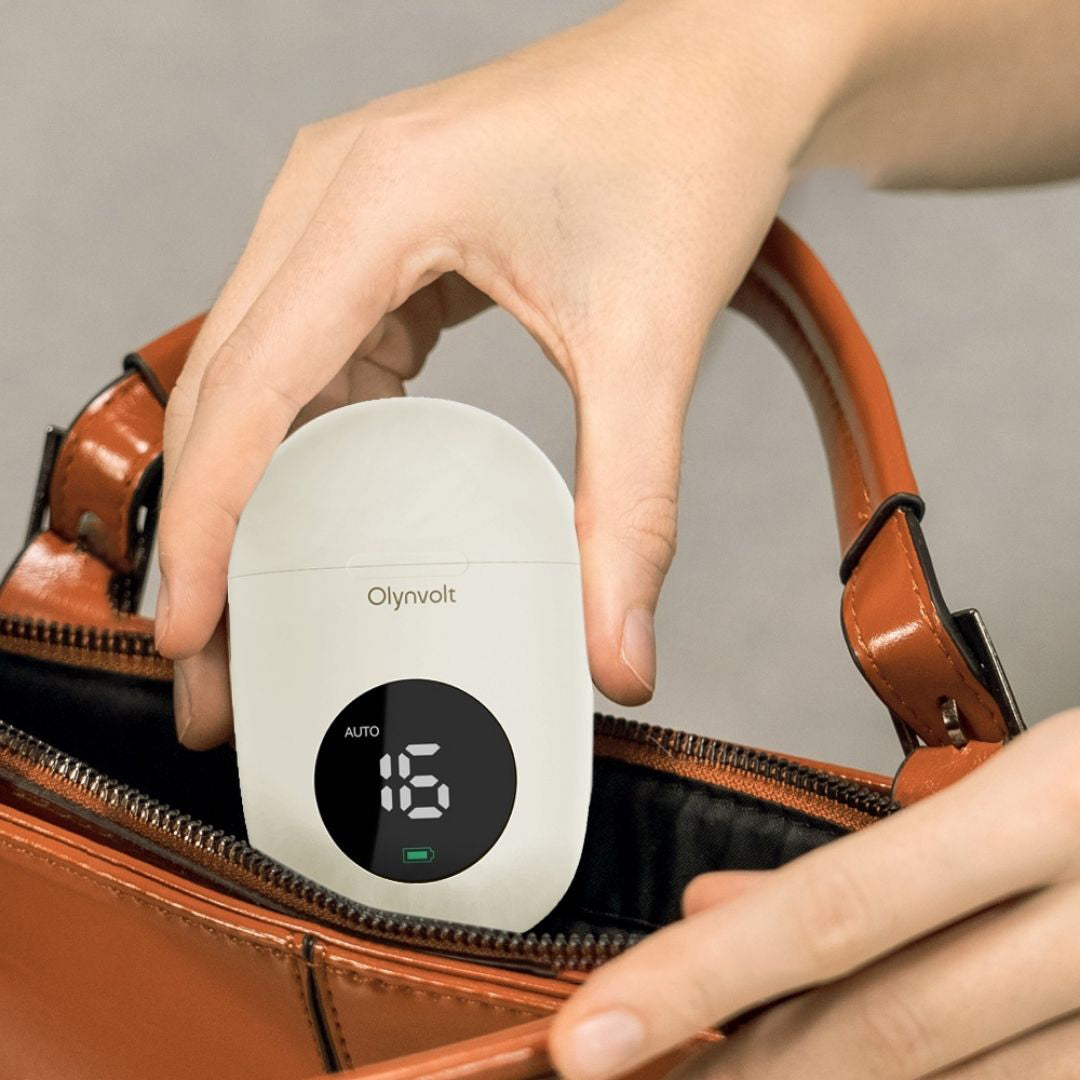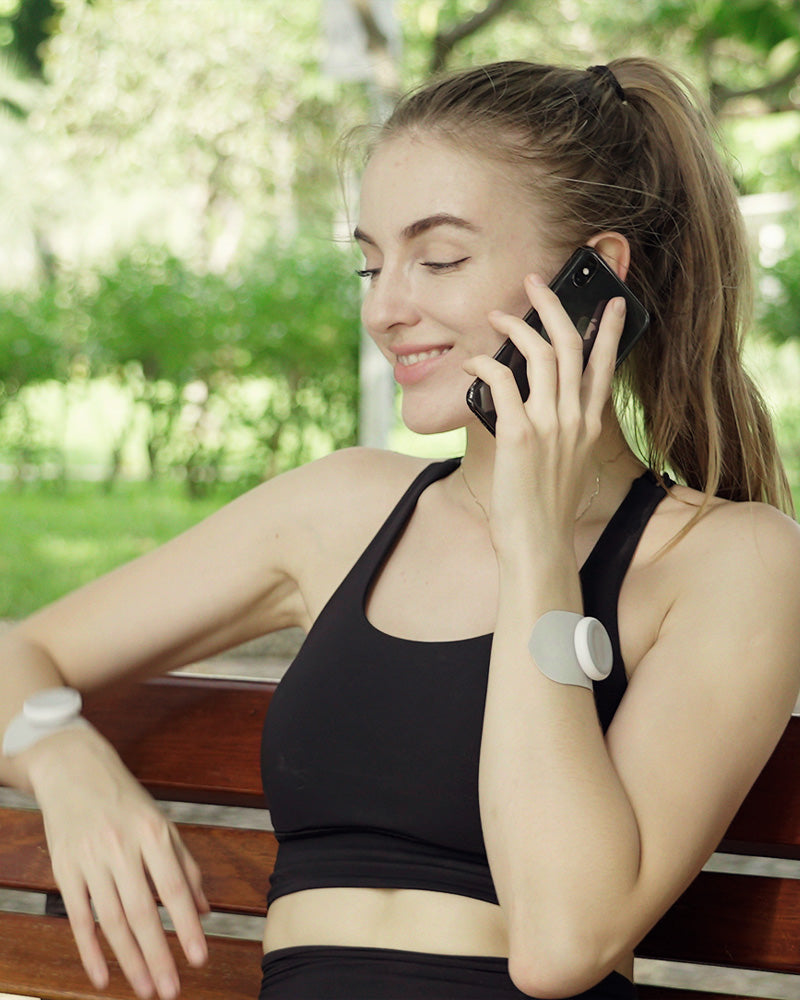 Made for convenience
Portable Beyond Phone
Like the product name, you can carry it in your pocket. 2 hosts + 1 charging case only 3.5 ounce, smaller and lighter than your phone.
One host + PAD= 0.55 ounce
Convenient like Earbud
Jogging, fitness, or hanging out with friends, even no need to carry a charging case, the host and patch can be easily attached to your body parts to relieve your pain anytime, anywhere.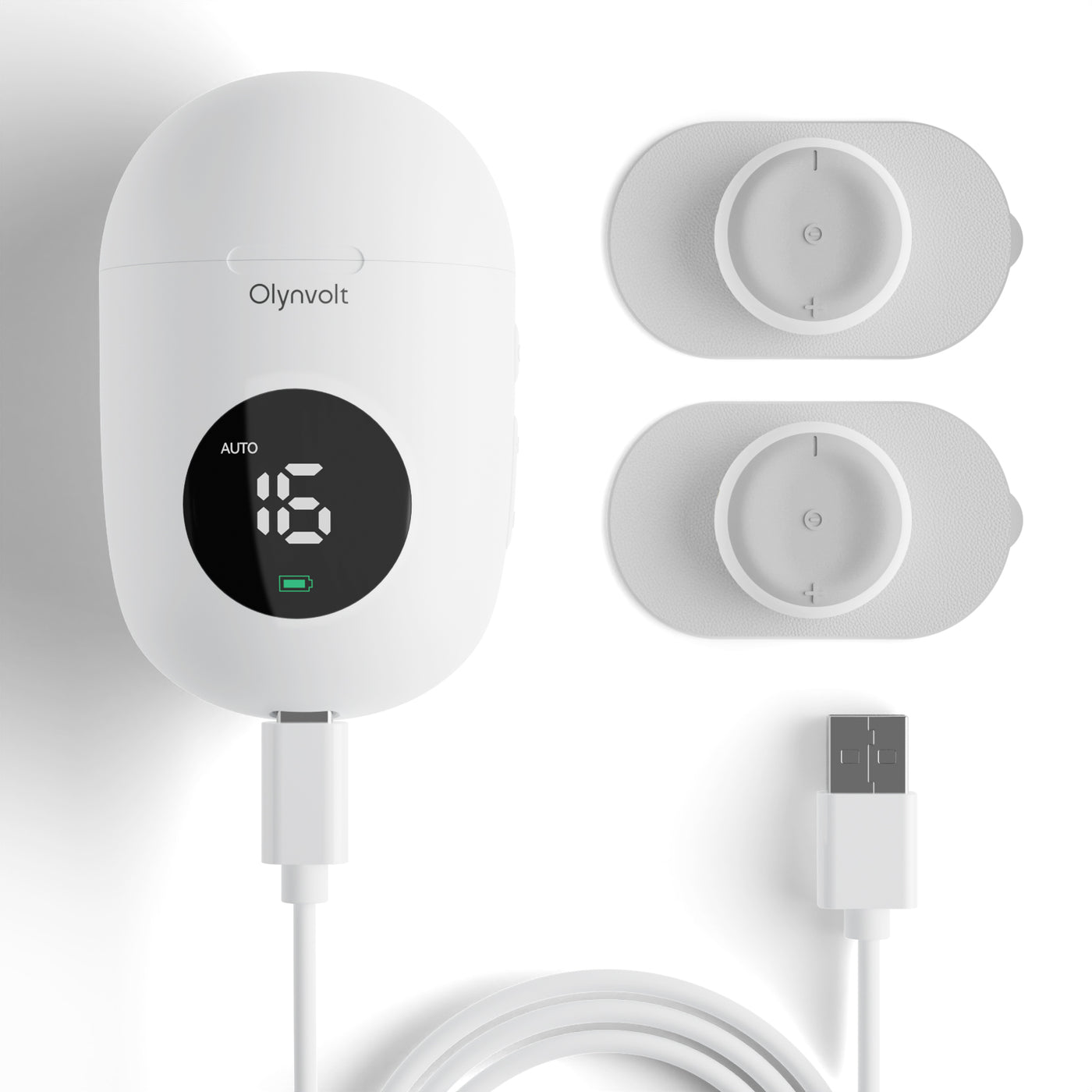 Rechargeable with USB
Up to 27 Hours Using
Easy to Use
15min Auto Turnoff
Optimal cycle time for TENS use
What's included with your Olynvolt Pocket
· Pocket Charging Case *1
· Massager Device Unit *2
· Organic Replacing Pad *2
· Charging USB Cable *1
· Product Manual *1
🏆BEST CHOICE🏆
2x

Pocket pro
USD 158 each
Total: USD398

USD316



3 set pocket massager
You save USD 82
30 Days Moneyback Guarantee
FREE DELIVERY ON EACH ORDER
most popular
Pocket Pro+6 Pads
USD 201
Total: USD258

USD201
2 set pocket massager
You save USD 57
30 Days Moneyback Guarantee
FREE DELIVERY ON EACH ORDER
Pocket Pro+Orb Vibration Pro
USD 238

Total: USD327

USD238
1 set pocket massager
You save USD 89
30 Days Moneyback Guarantee
FREE DELIVERY ON EACH ORDER
It depends on where you are. Orders processed here will take 5-7 business days to arrive. Overseas deliveries can take anywhere from 7-16 days. Delivery details will be provided in your confirmation email.
For more details, please read the shipping policy.
Olynvolt Pocket PRO can be used as much as you like - yay! Rest assured, the device has undergone clinical testing to ensure it is completely safe to use.
You sure can. Olynvolt Pocket can be used at all ages. If you have any specific health concerns, please check with our support team and your doctor.
Absolutely. We designed Olynvolt Pocket to be used by all body shapes and sizes.
Our device comes with a 30 Day Risk Free Guarantee. We're incredibly confident that you'll get relief from your body pain, tension and soreness with our device, but if you don't, please contact support within 30 days of receiving the product.
Device Name: Olynvolt Pocket
Model: OP22
Power Supply: 1.8W (Case) & 0.3W (Unit)
Battery: 450 mAh
Working temperature: -10°C~45°C
Weight: 3.45oz
Charging Voltage: 5V
Fully Charged: 1 hour
Duration: 27 hours
Device Intensity: 16 levels
Max. output: 1.8W
Material: ABS+Silicon
Stimulation modes: 6 modes
Size of Device: 100x50x40mm
You can contact us through our contact page! We will be happy to assist you.