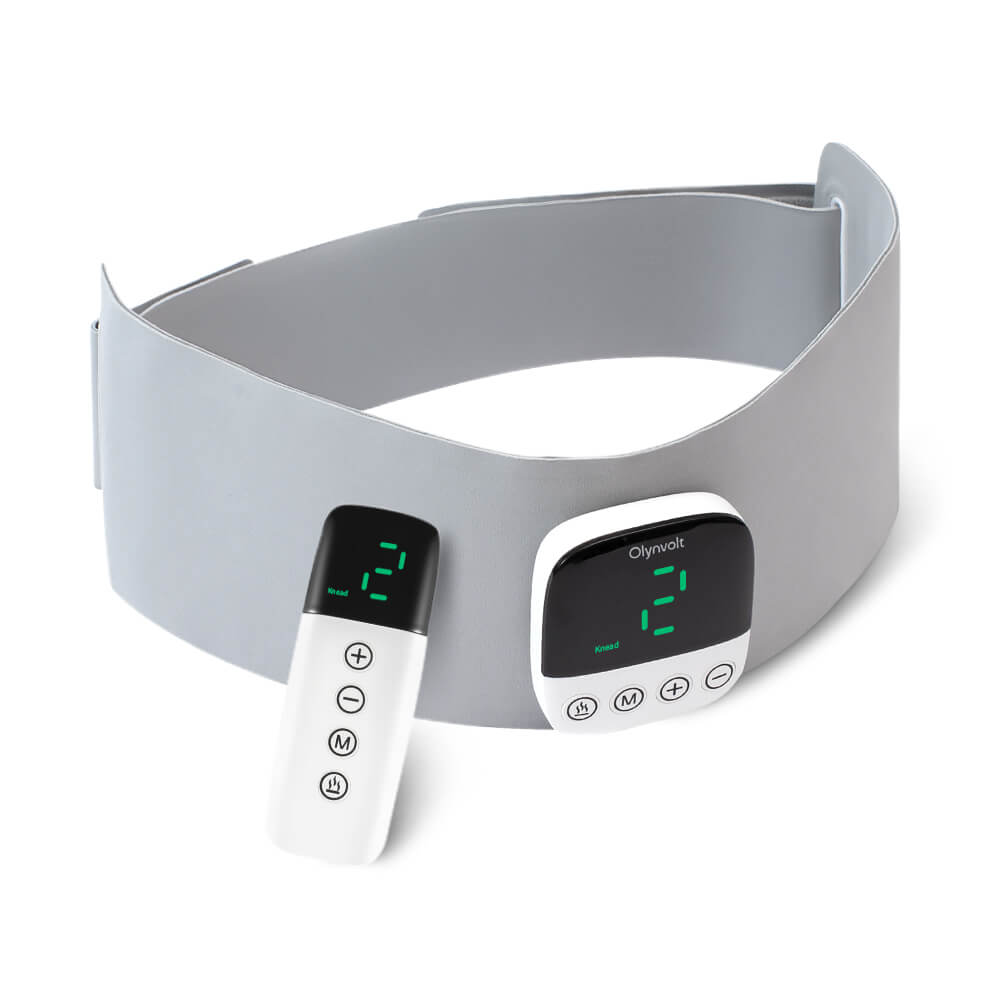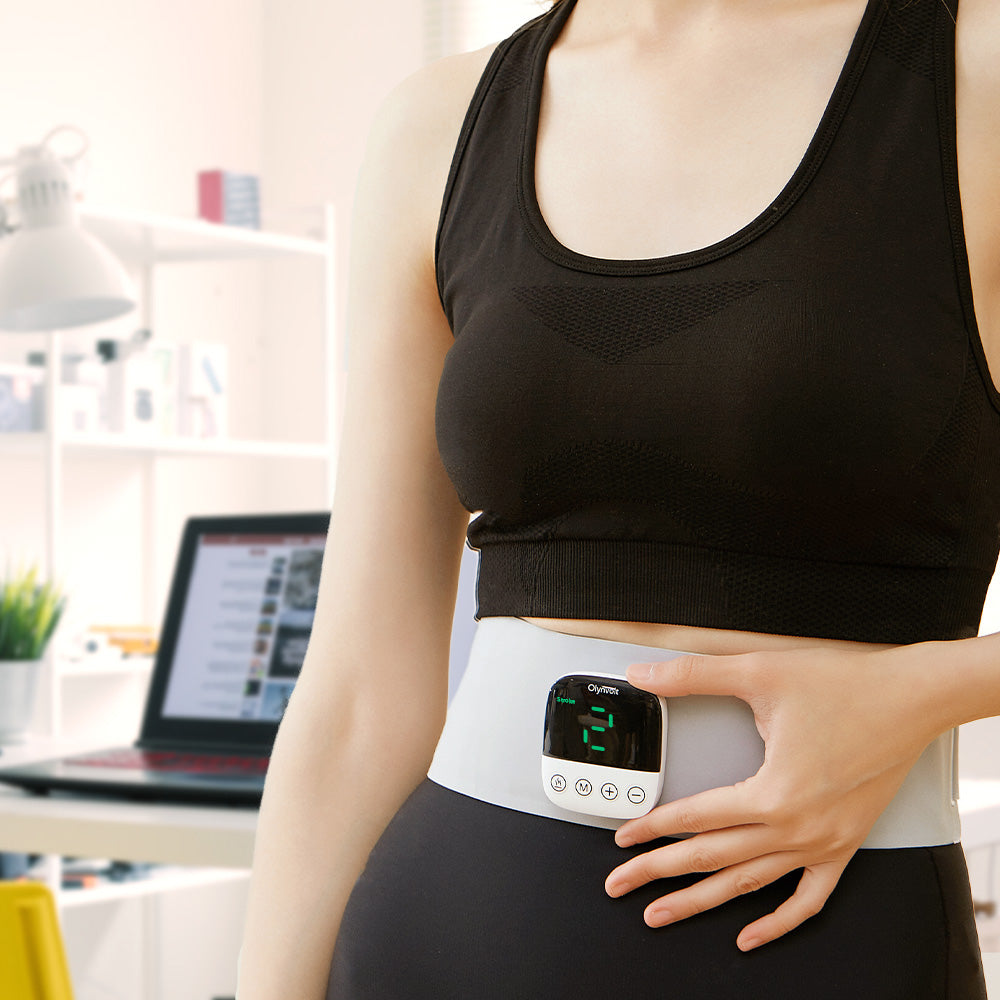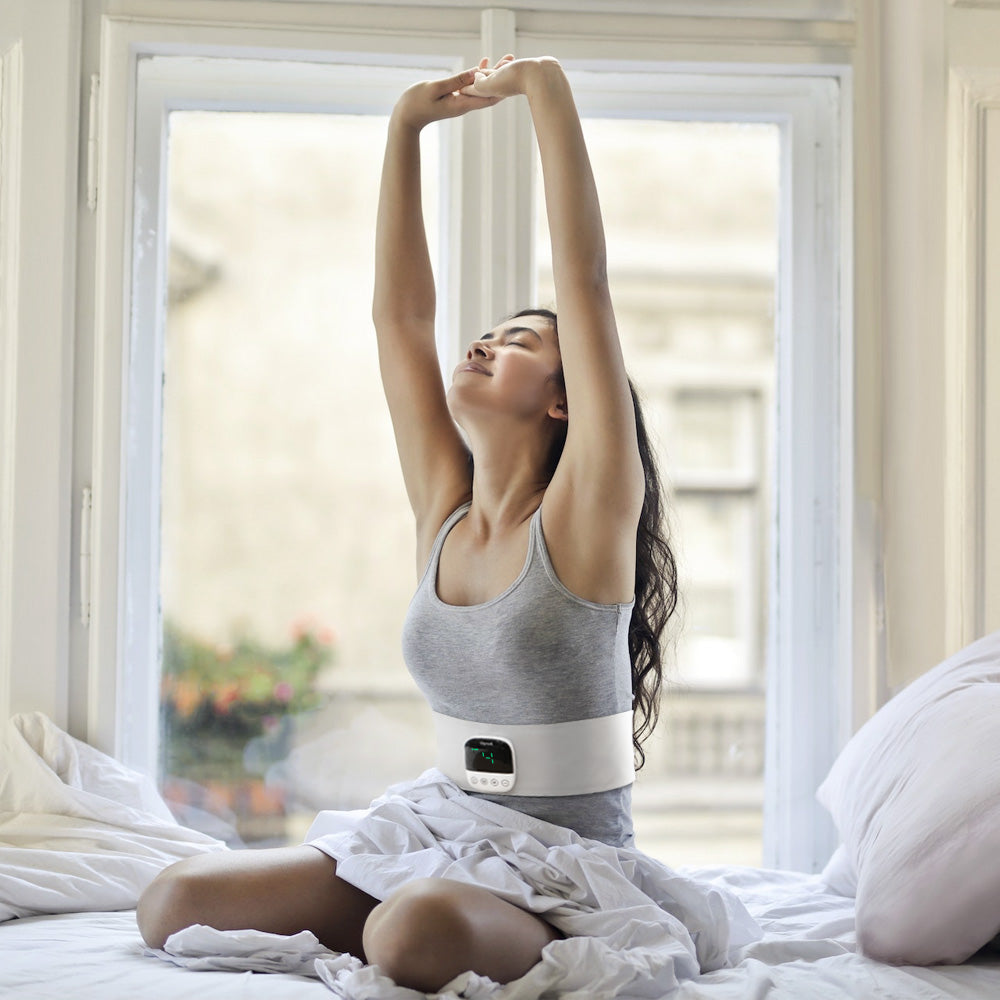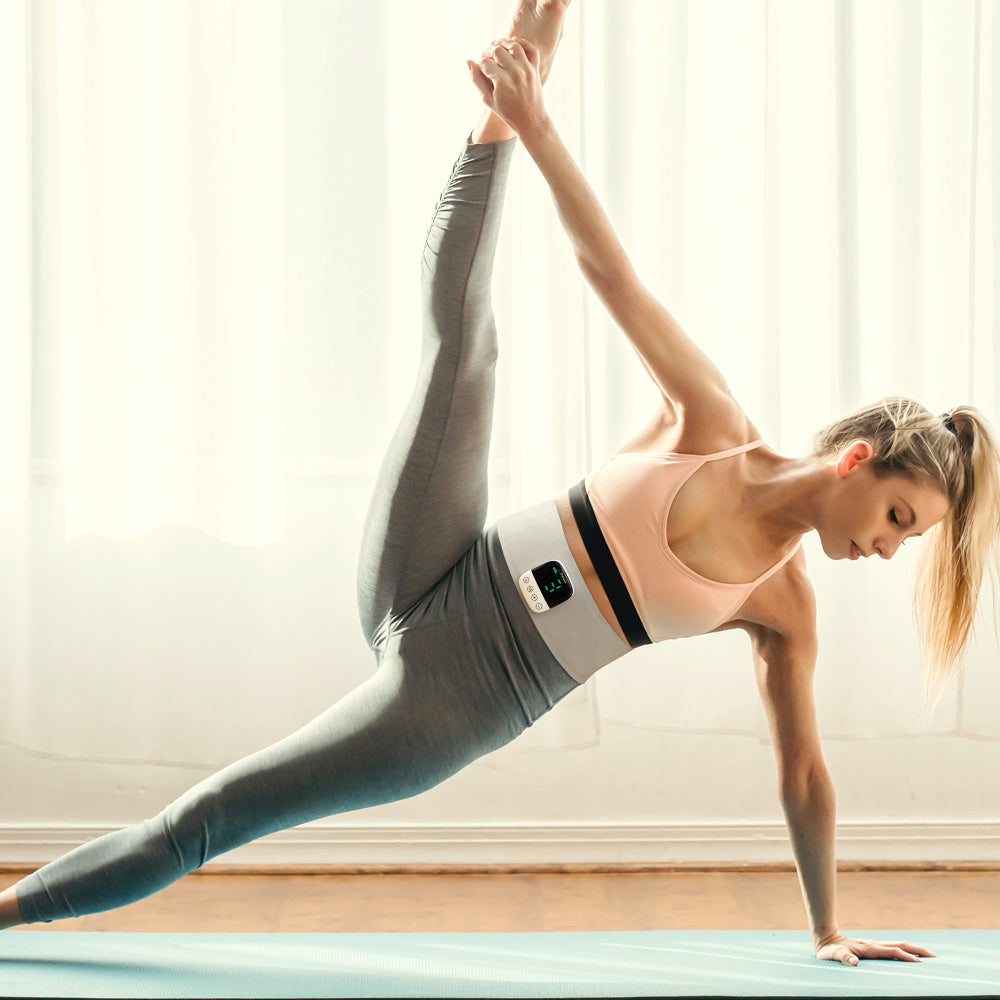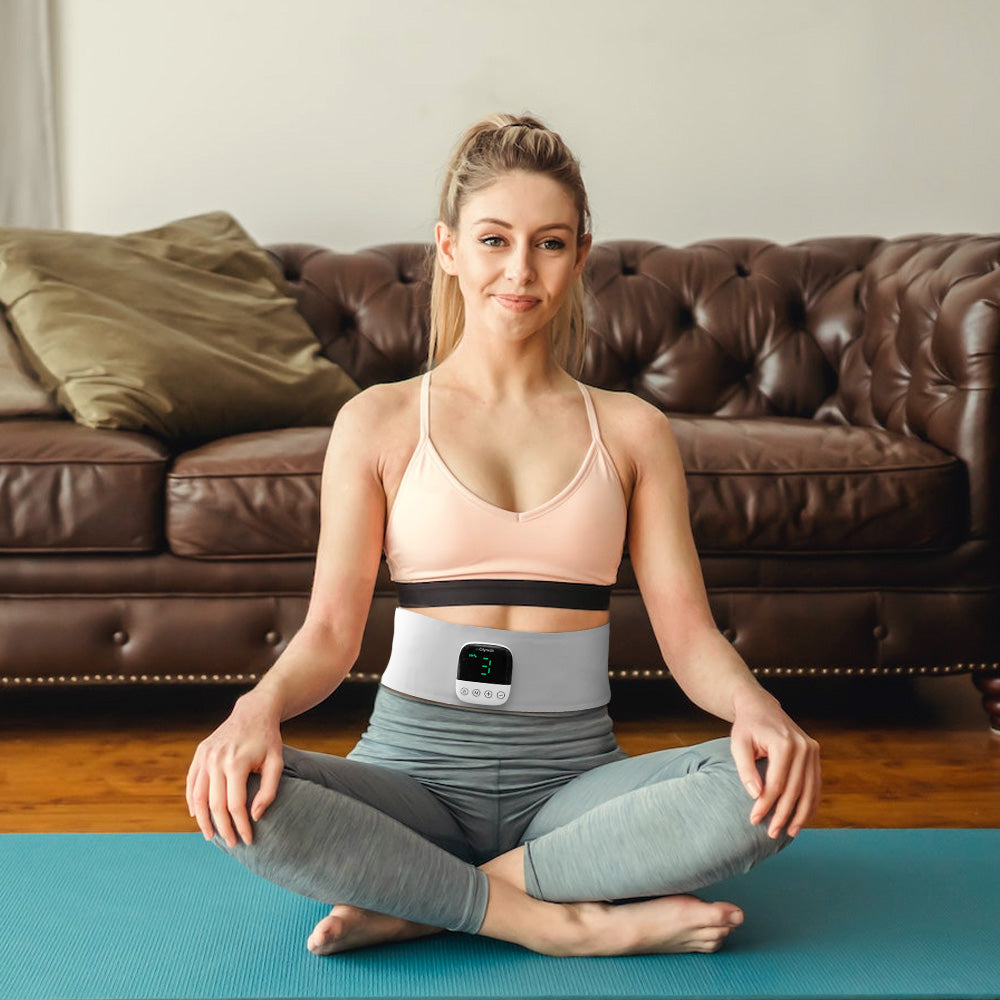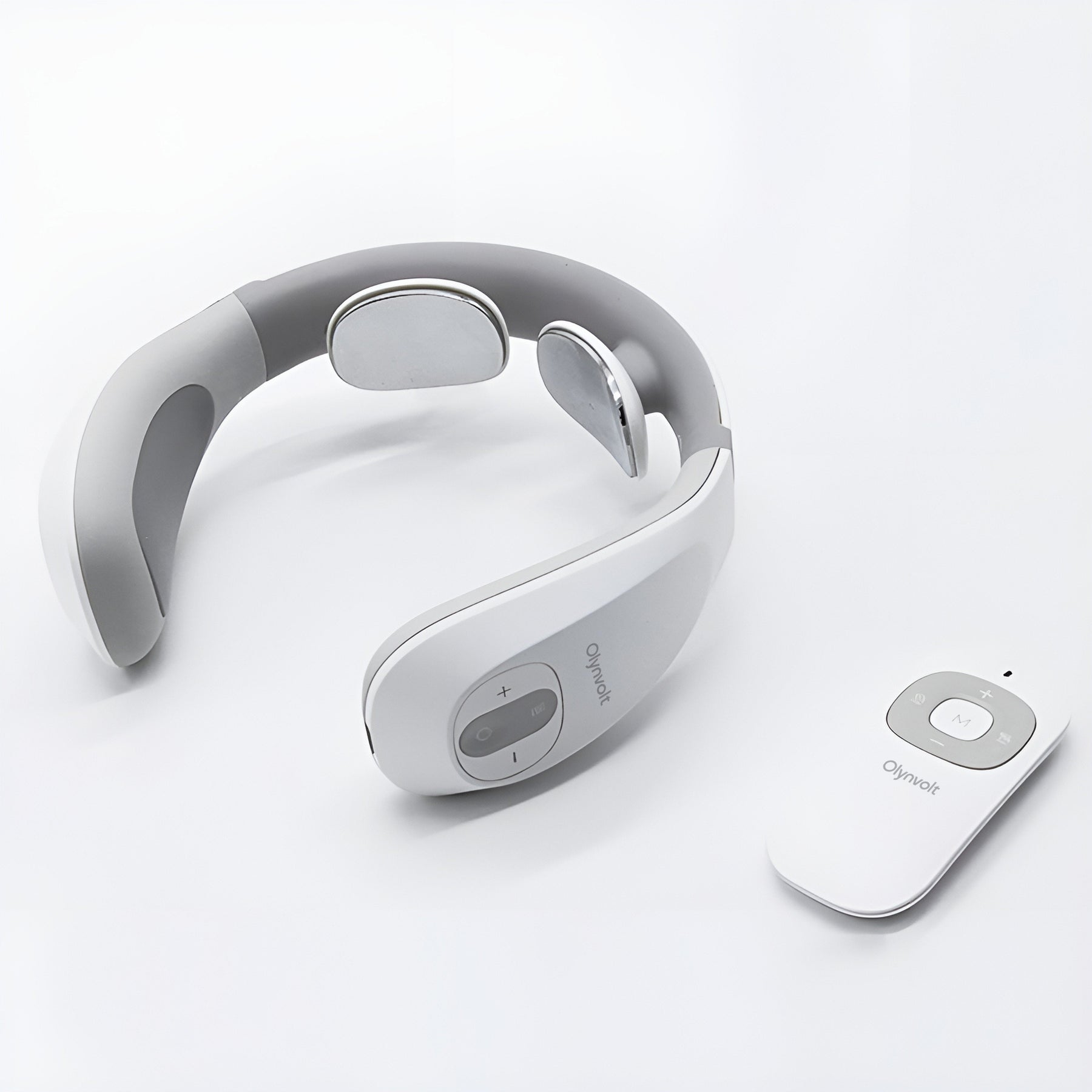 The Women Wellness Bundle
Your waist is often referred to as the 'second face' of a woman. Taking good care of your waist not only contributes to your overall well-being but also enhances your vitality. As most women experience discomfort and pain in their lower back, relieving this pain is essential.
Olynvolt Waist 2 Heat targets and alleviates lower back pain, use Necktik to complements with a soothing neck massage for complete relaxation.
Includes Waist 2 Heat and Necktik Pro.